Search Results For Ridley Scott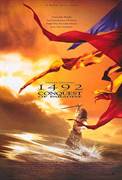 1492: Conquest of Paradise (1992)
This epic adventure and visionary film chronicles more than 20 years in the life of Christopher Columbus, one of the most celebrated, influential and mysterious men in history.
Alien (1979)
The crew of the deep space tug Nostromo awaken from stasis during a voyage home to Earth when their ship's computer detects what is believed to be an alien distress signal coming from the desolate...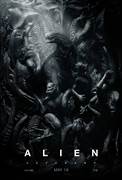 Alien: Covenant (2017)
Ridley Scott returns to the universe he created in ALIEN with ALIEN: COVENANT, the second chapter in a prequel trilogy that began with PROMETHEUS — and connects directly to Scott's 1979 seminal work...
All The Money In The World (2017)
ALL THE MONEY IN THE WORLD follows the kidnapping of 16-year-old John Paul Getty III (Charlie Plummer) and the desperate attempt by his devoted mother Gail (Michelle Williams) to convince his...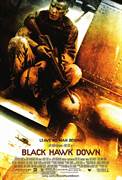 Black Hawk Down (2002)
From acclaimed director Ridley Scott (Gladiator, Hannibal) and renowned producer Jerry Bruckheimer (Pearl Harbor, Armageddon) comes a gripping true story about bravery, camaradarie and the complex...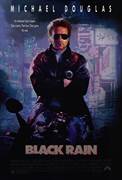 Black Rain (1989)
Director Ridley Scott's international crime thriller stars Michael Douglas as Mike Conklin, a New York detective under investigation for corruption. When yakuza hit man Sato (Yusaku Matsuda) kills two...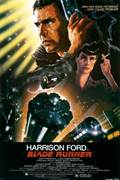 Blade Runner (1982)
Los Angeles, 2019: Rick Deckard of the LPD's Blade Runner unit prowls the steel & micro-chip jungle of the 21st century for assumed humanoids known as 'replicants'. Replicants were declared...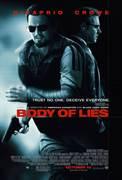 Body of Lies (2008)
The CIA's hunt is on for the mastermind of a wave of terrorist attacks. Roger Ferris is the agency's man on the ground, moving from place to place, scrambling to stay ahead of...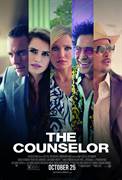 The Counselor (2013)
Legendary filmmaker Ridley Scott and Pulitzer Prize winning author Cormac McCarthy (No Country for Old Men) have joined forces in the motion picture thriller THE COUNSELOR, starring Michael...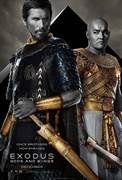 Exodus: Gods and Kings (2014)
From acclaimed director Ridley Scott (Gladiator, Prometheus) comes the epic adventure EXODUS: GODS AND KINGS, the story of one man's daring courage to take on the might of an empire. Using state of...