Search Results For Philip K. Dick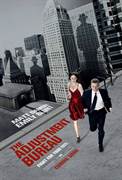 The Adjustment Bureau (2011)
In "The Adjustment Bureau," Matt Damon will play David Norris, a charismatic congressman who seems destined for national political stardom. He meets a beautiful ballet dancer named...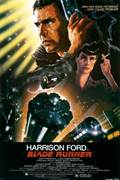 Blade Runner (1982)
Los Angeles, 2019: Rick Deckard of the LPD's Blade Runner unit prowls the steel & micro-chip jungle of the 21st century for assumed humanoids known as 'replicants'. Replicants were declared...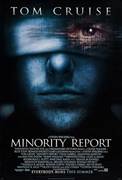 Minority Report (2002)
Based on a short story by the late Philip K. Dick, this science fiction-thriller reflects the writer's familiar preoccupation with themes of concealed identity and mind control. Tom Cruise stars...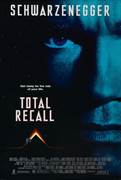 Total Recall (1990)
Life is mind-bending and chaotic in director Paul Verhoeven's violent, Oscar-winning sci-fi adventure based on a Philip K. Dick story. When construction worker Douglas Quaid (Arnold Schwarzenegger)...