Search Results For M. Emmet Walsh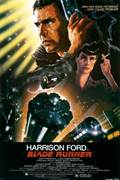 Blade Runner (1982)
Los Angeles, 2019: Rick Deckard of the LPD's Blade Runner unit prowls the steel & micro-chip jungle of the 21st century for assumed humanoids known as 'replicants'. Replicants were declared...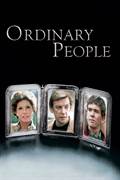 Ordinary People (1980)
Ordinary People is an intense examination of a family being torn apart by tension and tragedy. Donald Sutherland and Mary Tyler Moore star as the upper-middle-class couple whose "ordinary" existence...