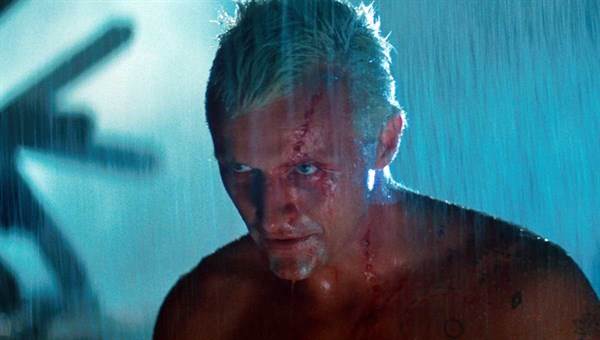 Rutger Hauer, who starred in 1982's "Blade Runner", among many other roles, died on July 19. He was 75. The Dutch actor died in his home in the Netherland after a short illness.

Ridley Scott's "Blade Runner" was his best-known role, playing Roy Batty, opposite Harrison Ford. The film is still revered after all these years as a cult classic. He got his big break in 1969, where he played the title role in the series "Floris", about a knight returning home from the crusades. In the 1970's he became a big box office draw in the Netherlands and with "Blade Runner" made himself known in the American film world. He starred in many film and TV projects, including HBO's "True Blood", the "Salem's Lot" miniseries, ABC's "Galavant", "Ladyhawke", "Flesh & Blood", "The Legend of the Holy Drinker", and countless others.

Hauer was born near Amsterdam on Jan. 23, 1944, in Breukelen, the Netherlands to acting teacher parents. He spent time in both the Dutch merchant Navy as well as the Army before beginning his career in acting. He is survived by his wife of 50 years, Ineke ten Cate, as well as a daughter, actress Aysha Hauer, from a previous marriage. His funeral took place on Wednesday.