Search Results For Sean Young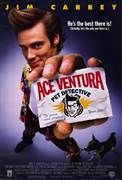 Ace Ventura: Pet Detective (1994)
He's the best there is, in fact, he's the only one there is! He's Ace Ventura Pet Detective. Jim Carrey (The Truman Show, The Mask, Liar Liar) is on the case to find the Miami...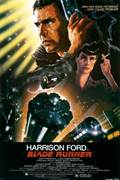 Blade Runner (1982)
Los Angeles, 2019: Rick Deckard of the LPD's Blade Runner unit prowls the steel & micro-chip jungle of the 21st century for assumed humanoids known as 'replicants'. Replicants were declared...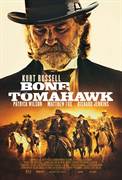 Bone Tomahawk (2015)
When a group of cannibal savages kidnaps settlers from the small town of Bright Hope, an unlikely team of gunslingers, led by Sheriff Franklin Hunt (Kurt Russell), sets out to bring them home. But...