Search Results For Harrison Ford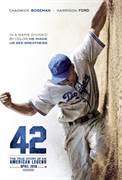 42 (2013)
Warner Bros. Pictures and Legendary Pictures are teaming up with director Brian Helgeland for "42," the powerful story of Jackie Robinson, the legendary baseball player who broke Major League...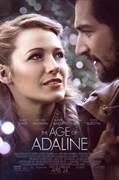 The Age of Adaline (2015)
After miraculously remaining 29 years old for almost eight decades, Adaline Bowman (Blake Lively) has lived a solitary existence, never allowing herself to get close to anyone who might reveal her...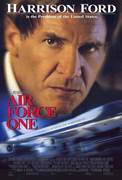 Air Force One (1997)
The fate of the nation rests on the courage of one man. Harrison Ford and Gary Oldman star in two-time Oscar® nominee Wolfgang Petersen's gripping thriller about an uncompromising U.S. President who...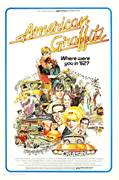 American Graffiti (1973)
From director George Lucas (Star Wars) and producer Francis Ford Coppola (The Godfather), American Graffiti is a classic coming-of-age story set against the 1960s backdrop of hot rods, drive-ins and...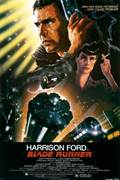 Blade Runner (1982)
Los Angeles, 2019: Rick Deckard of the LPD's Blade Runner unit prowls the steel & micro-chip jungle of the 21st century for assumed humanoids known as 'replicants'. Replicants were declared...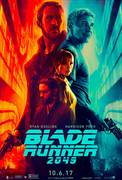 Blade Runner 2049 (2017)
Thirty years after the events of the first film, a new blade runner, LAPD Officer K (Ryan Gosling), unearths a long-buried secret that has the potential to plunge what's left of society into chaos....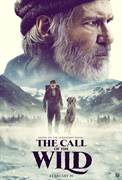 Call of The Wild (2020)
THE CALL OF THE WILD vividly brings to the screen the story of Buck, a big-hearted dog whose blissful domestic life is turned upside down when he is suddenly uprooted from his California home and...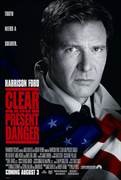 Clear and Present Danger (1994)
A close friend of the President and his family are murdered aboard their yacht in the Caribbean, setting off a chain of events that leads Jack Ryan, Deputy Director of the C.I.A., into a dangerous...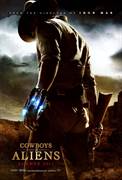 Cowboys & Aliens (2011)
A stranger with no memory of his past stumbles into the hard desert town of Absolution. The people of Absolution don't welcome strangers, and nobody makes a move on its streets unless ordered by the...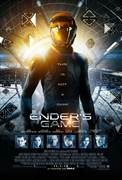 Ender's Game (2013)
In the near future, a hostile alien race (called the Formics) have attacked Earth. If not for the legendary heroics of International Fleet Commander Mazer Rackham (Ben Kingsley), all would have been...