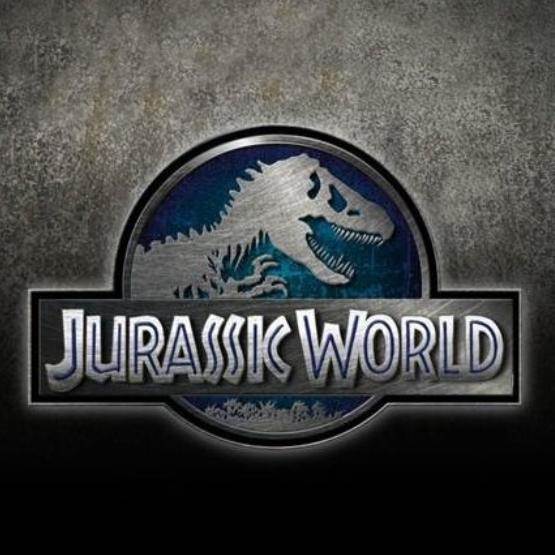 Colin Trevorrow, director of the upcoming Jurassic World film, made some comments about the direction that this new film in the franchise will be taking. Some may have noticed that the film seems to be giving off the same vibe that the original had, and according to Trevorrow, it's on purpose.

"Of course, Jurassic World isn't a mere re-creation of Jurassic Park; it's a direct sequel to the original, set some 20 years after the events of Spielberg's film. In that time, a functioning theme park has been constructed on Isla Nubar, overseen by operations manager Claire Dearing and employing hundreds of staffers, including velociraptor trainer Owen Grady."

Trevorrow continued, saying, "I felt like I had a responsibility to do it.Mostly for Steven, in thanks for all he's done for all of us and how much his movies meant to me in my childhood. But also, if one is asked to do this, it's almost insulting to everyone else to say no. We'd all love this privilege - to be able to re-create a film that meant so much to us."

Jurassic World will be released on June 12.