Jun 16, 2015 02:31 PM EST
Starz Developing American Gods Series
American Gods, the novel written by Neil Gaiman, will be getting an adaptation in the form of a series for the Starz network. Starz has given the greenlight to FremantleMedia North America's adaptation of the story.

Bryan Fuller and Michael Green will be writing the series, while Gaiman will be executive producing and FremantleMedia North America producing.

Chris Albrecht, Starz CEO, said, "STARZ is committed to bring American Gods to its legions of fans. With our partners at FremantleMedia and with Bryan, Michael and Neil guiding the project, we hope to create a series that honors the book and does right by the fans, who have been casting it in their minds for years. The search for Shadow begins today!"

Neil Gaiman also commented, saying, "I am thrilled, scared, delighted, nervous and a ball of glorious anticipation. The team that is going to bring the world of American Gods to the screen has been assembled like the master criminals in a caper movie: I'm relieved and confident that my baby is in good hands. Now we finally move to the exciting business that fans have been doing for the last dozen years: casting our Shadow, our Wednesday, our Laura..."

The novel, which was released in 2001, was a huge success and has been translated into over 30 different languages. The plot posits a war brewing between old and new gods: the traditional gods of biblical and mythological roots from around the world steadily losing believers to an upstart pantheon of gods reflecting society's modern love of money, technology, media, celebrity and drugs. Its protagonist, Shadow Moon, is an ex-con who becomes bodyguard and traveling partner to Mr.
Wednesday, a conman but in reality one of the older gods, on a cross-country mission to gather his forces in preparation to battle the new deities.

"Almost 15 years ago, Neil Gaiman filled a toy box with gods and magic and we are thrilled to finally crack it open and play. We're grateful to have STARZ above us and FremantleMedia at our backs as we appease the gods, American or otherwise", said Bryan Fuller and Michael Green.

Fans can tweet @AmericanGodsSTZ and @STARZ_Channel using the hashtag #CastingShadow to share who they think should play the role of "Shadow Moon."
comments powered by

Disqus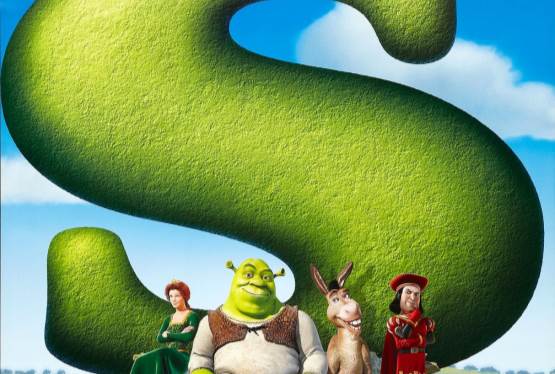 Shrek
WAS: $14.99
NOW: $9.99