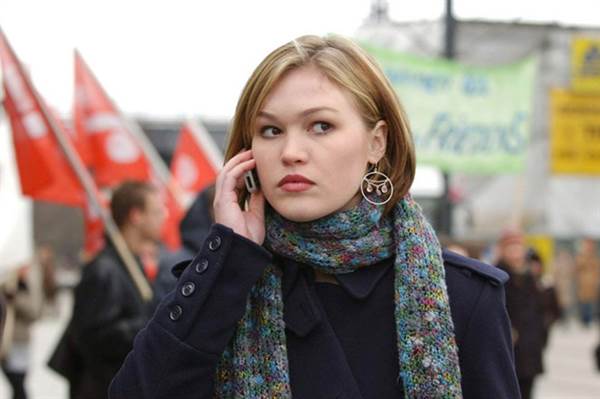 It has been confirmed that Julia Stiles has been cast in the upcoming installment of The Bourne Identity Series. Stiles will reprise her role as covert agent Nicky Parsons.

Stiles has been in the three previous films as an ally to Jason Bourne. She is the first major character, other than Matt Damon to be confirmed for the film.

The screenplay will be written by Paul Greengrass with Christopher Rouse. Frank Marshall will be producing alongside Greengrass, Damon and Greg Goodman.