Jason Bourne (2016)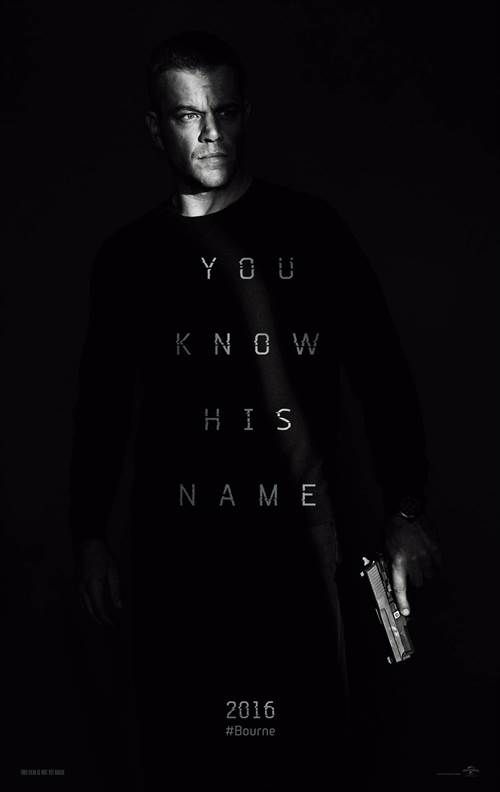 Share this:
| | |
| --- | --- |
| Director: | |
| Writers: | |
| Cast: | |
| Released: | Friday, July 29, 2016 |
| Length: | 121 minutes |
| Studio: | Universal Pictures |
| Genre: | Action/Adventure |
| Rating: | Some material may be inappropriate for children under 13. |
Synopsis
Matt Damon returns to his most iconic role in Jason Bourne. Paul Greengrass, the director of The Bourne Supremacy and The Bourne Ultimatum, once again joins Damon for the next chapter of Universal Pictures' Bournefranchise, which finds the CIA's most lethal former operative drawn out of the shadows.

Purchase DVD/Blu-ray/4K UHD physical copy of Jason Bourne today at Amazon.com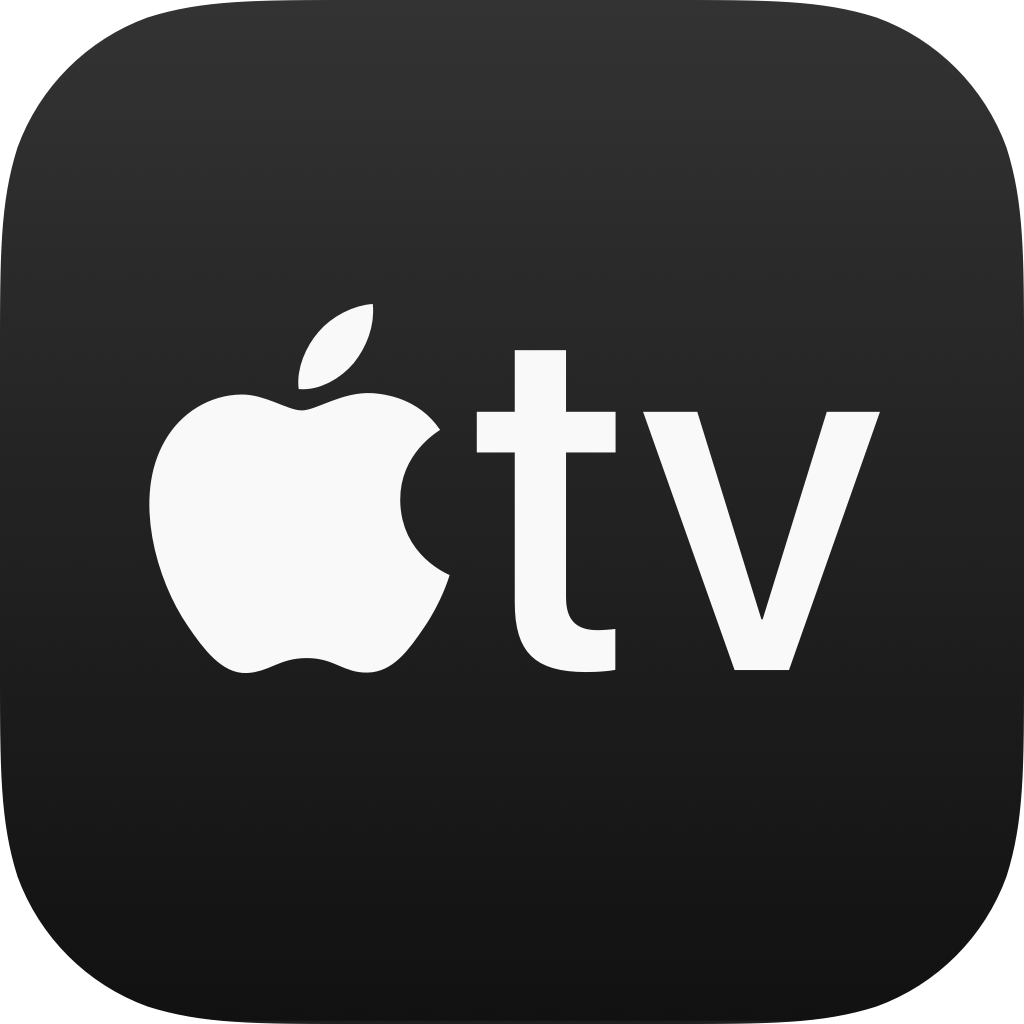 Download Jason Bourne in Digital HD/4K from the iTunes store.
Jason Bourne images are © Universal Pictures. All Rights Reserved.
Win a Jason Bourne Prize Pack from FlickDirect and Universal Pic...
12/5/2016 4:11 PM EST
Are you a fan of the Jason Bourne films?  Were you first online to buy tickets when the latest one hit theaters?  Do you have the whole collection on Blu-ray and plan to buy the latest one when it comes out this month?  Well now you have the change to win a Blu-ray Combo Pack, Jason Bourne t-shirt, brim hat and water bottle. Universal Studios and FlickDirect want to give one lucky winner the chanc...
More>>
Win Complimentary Passes to an Advance Screening of Universal Pi...
7/20/2016 11:39 PM EST
YOU KNOW HIS NAME. Fans have been waiting for JASON BOURNE, the fifth movie in the Bourne franchise, ever since it was announced back in 2013. Now that it is ready to hit theaters on July 29, 2016 Universal Pictures and FlickDirect are pleased to offer South Floridians a chance to win passes to a complimentary screening before it is released nationwide. To enter download the Movie Hype App and "fo...
More>>
Vincent Cassel Cast as Bourne Villain
9/1/2015 4:10 PM EST
Vincent Cassel, who most recently starred in "Child 44", has been cast as the villain in the upcoming Bourne film.  Cassel will be joining Matt Damon, Alicia Vikander and Tommy Lee Jones for the fifth installment of the franchise.The film will, once again, be directed by Paul Greengrass, who will also be co-writing alongside Christopher Rouse.  Producing the film will be Frank Marshall alongside J...
More>>
Matt Damon Discusses Bourne 5
8/28/2015 12:53 PM EST
Matt Damon recently spoke about the upcoming fifth Bourne film, the franchise he will be returning to after being absent for the last installment."Without giving too much of it away, it's Bourne through an austerity-riddled Europe and in a post-Snowden world. It seems like enough has changed, you know? There are all these kinds of arguments about spying and civil liberties and the nature of democr...
More>>
Tommy Lee Jones Joins Bourne Cast
7/28/2015 3:48 PM EST
Another big name has joined the Bourne Franchise. Tommy Lee Jones has signed on to co-star with Matt Damon, Alicia Vikander and Julia Stiles. The plot is still unknown at this time, but rumors are swirling that Jones will be playing a superior officer at the CIA.  Paul Greengrass will return as director as well as co-screenwriter, along with Christopher Rouse.The film is slated for a July 29, 2016...
More>>
Alicia Vikander Cast in Bourne Film
6/23/2015 4:13 PM EST
Alicia Vikander, who recently starred in Ex Machina, has been cast in the next installment of the Bourne franchise.  She will be starring opposite Matt Damon and Julia Stiles.Vikander has quite a full schedule; coming up, she has Warner Bros' The Man From U.N.C.L.E., Tom Hooper's The Danish Girl for Working Title, the Weinstein Co's Tulip Fever, John Wells' Adam Jones with Bradley Cooper and Jamie...
More>>
Julia Stiles Confirmed for Next Bourne Identity Film
6/19/2015 5:12 PM EST
It has been confirmed that Julia Stiles has been cast in the upcoming installment of The Bourne Identity Series.  Stiles will reprise her role as covert agent Nicky Parsons.Stiles has been in the three previous films as an ally to Jason Bourne. She is the first major character, other than Matt Damon to be confirmed for the film.The screenplay will be written by Paul Greengrass with Christopher Rou...
More>>
Bourne 5 In The Works
8/4/2013 10:20 PM EST
With the success of 2012s "Bourne Legacy", Jeremey Renner will be back to reprise his role as Aaron Cross in a new film for the franchise.The previous film starred Renner alongside Edward Norton ad Rachel Weisz.There are rumors that Anthony Peckham has been hired to pen the script for the fifth installment. Peckham's latest writing credits include "Sherlock Holmes" and "Invictus".Producing the fil...
More>>
Jason Bourne Theatrical Review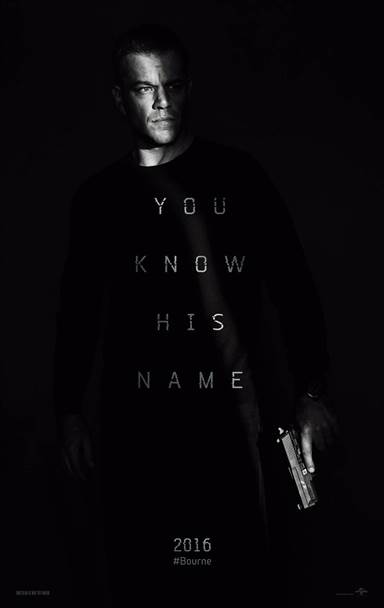 After a 4 year hiatus, and 9 years for Matt Damon (
The Martian
), the Bourne franchise returns to theaters this week with the latest installment titled
Jason Bourne
. The highly anticipated film also sees the return of Director Paul Greengrass (
Captain Phillips
) and his "shaky cam" technique. With the original star and the popular director back, the pieces all fall into place for a blockbuster summer hit and, for the most part, it succeeds.
Jason Bourne is off the grid, living under the radar, tortured by his past. When a familiar face shows up in Berlin, and then is killed, he is left to find out what his father's involvement with Treadstone all meant. Confused and bewildered, he learns his father's death, which is what caused Bourne to join Treadstone in the first place, wasn't really caused by terrorists, but by his own government and the very organization he chose to become a part of.
Bourne then goes on quest to find the people responsible and exact his revenge. However, there are other elements at play, including help from an unlikely ally, CIA agent Heather Lee (Alicia Vikander; The Danish Girl), and the alliance between a large electronics mogul, Aaron Kallor (Riz Ahmed; Nightcrawler) and the head of the CIA, Robert Dewey (Tommy Lee Jones; Men in Black). In the end, people die and Bourne is still walking around, ever a threat to the CIA.
After the Bourne Legacy, the franchise needed a boost and it certainly got one with this latest film. Bringing back Damon and Greengrass was smart, but even they couldn't help certain elements of the movie. The script is somewhat bogged down with details and locations, yet there are pieces that are never fully explained like why Lee wanted Dewey dead.
Greengrass, unfortunately, hasn't learned the art of moderation either and his shaky cam technique and the ADHD inducing quick cut editing, while useful, are overused in this film. He also feeds into the idea that more is more and the car chase at the end not only lasted for what seemed like forever, but was incredibly unrealistic… a car can't get hit that many times and still keep running.
The cast, however, is excellent. Damon was a great casting choice for the brooding, stoic, highly intelligent Bourne originally and he continues to play the conflicted killer perfectly. The additions of Vikander and Jones add an new level of respectability to the series. Also returning is Julia Stiles (Silver Linings Playbook) as Nicky Parsons, who is probably one of my favorite characters of the whole franchise.
The story itself is ok and leads the audience to the assumption that there will be more sequels to come, but it isn't the strongest in the franchise. It left me unfulfilled and questioning certain aspects (such as the Lee comment mentioned earlier). The constant travel and exotic locations, while visually interesting, were also distracting and confusing at times.
If you are a fan of the franchise you certainly won't be disappointed, but since this film has been so anticipated, I find it falls short of all the hype. I didn't hate it, but I didn't completely love it either. However, I'm sure it will be incredibly successful and we can look forward to more movies to come. Maybe they will be a little better thought out and filmed. Only time will tell.
Fans will go to see Jason Bourne regardless of what I say, and, if you've seen all the other films, I think you should see this one too, but don't walk into the theater with high expectations, or you may feel let down by the end.
Grade: B-
Read More Jason Bourne Reviews
For more reviews please visit our film/television review section.
Matt Damon returns to his most iconic role in Jason Bourne. Paul Greengrass, the director of The Bou...
SPONSORED LINKS