Search Results For Vincent Cassel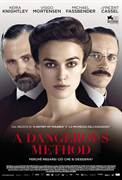 A Dangerous Method (2011)
In 1904, a Russian woman named Sabina Spielrein (Keira Knightley) arrives at Carl Jung's (Michael Fassbender) clinic, seeking treatment for hysteria. Jung is eager to test Sigmund Freud's...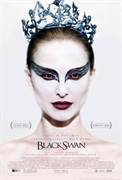 Black Swan (2010)
A supernatural thriller set in the world of New York City ballet. Black Swan centers on a veteran ballerina (Portman) who finds herself locked in a competitive situation with a rival dancer, with the...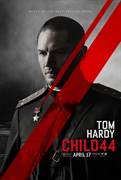 Child 44 (2015)
A politically-charged serial killer thriller set in 1953 Soviet Russia, CHILD 44 chronicles the crisis of conscience for secret police agent Leo Demidov [Tom Hardy], who loses status, power and home...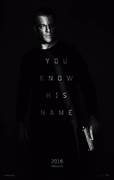 Jason Bourne (2016)
Matt Damon returns to his most iconic role in Jason Bourne. Paul Greengrass, the director of The Bourne Supremacy and The Bourne Ultimatum, once again joins Damon for the next chapter of Universal...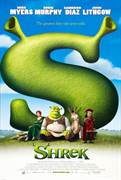 Shrek (2001)
Set in a strange, colorful land populated by fairy tale characters, SHREK is a hilarious comedy that will win over audiences of children and adults alike. Shrek (voiced by Mike Myers) is a fearsome...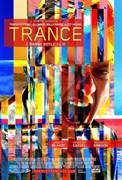 Trance (2013)
From ACADEMY AWARD®-Winning director Danny Boyle (Slumdog Millionaire, 2008) comes a thrilling, action-packed brain-twister! After a blow to the head during his attempted robbery of a $27 million...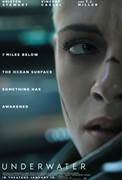 Underwater (2020)
A crew of underwater researchers must scramble to safety after an earthquake devastates their subterranean laboratory.