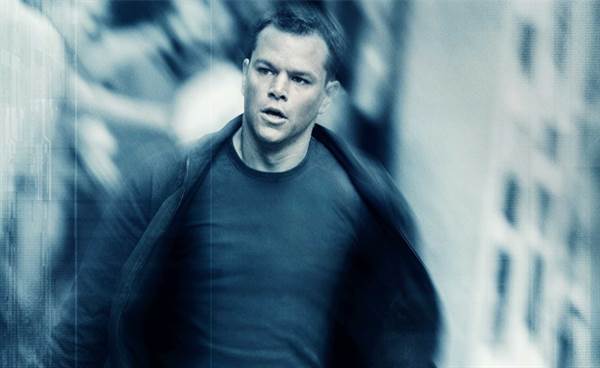 Matt Damon recently spoke about the upcoming fifth Bourne film, the franchise he will be returning to after being absent for the last installment.

"Without giving too much of it away, it's Bourne through an austerity-riddled Europe and in a post-Snowden world. It seems like enough has changed, you know? There are all these kinds of arguments about spying and civil liberties and the nature of democracy", said Damon.

The film will take place around the globe, with each location having a political relevance. Damon said, "We're starting in Greece, you know, the beginning of democracy. And the movie ends in Las Vegas, the most grotesque incarnation…"

Bourne 5 is slated for a June 29, 2016 release.