Tommy Lee Jones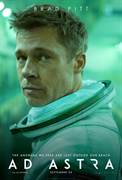 Ad Astra (2019)
Astronaut Roy McBride (Brad Pitt) travels to the outer edges of the solar system to find his missing father and unravel a mystery that threatens the survival of our planet. His journey will uncover secrets...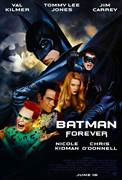 Batman Forever (1995)
Riddle me this, riddle me that, you'll adventure on the wings of bat! Brace for excitement as Val Kilmer (Batman), Tommy Lee Jones (Two-Face), Jim Carrey (the Riddler), Nicole Kidman (Dr. Chase Meridian)...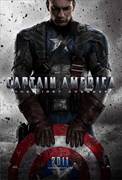 Captain America: The First Avenger (2011)
It is 1941 and the world is in the throes of war. Steve Rogers (Chris Evans) wants to do his part and join America's armed forces, but the military rejects him because of his small stature. Finally, Steve...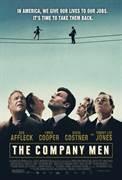 The Company Men (2011)
In his feature film directorial debut, John Wells paints a heroic and honest portrait of where our culture is today. The force behind such celebrated shows as ER, THhe West Wing, Southland and the upcoming...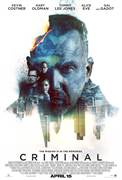 Criminial (2016)
The story of the right man in the wrong body. In a last-ditch effort to stop a diabolical plot, a dead CIA operative's memories, secrets, and skills are implanted into an unpredictable and dangerous...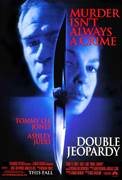 Double Jeopardy (1999)
The chase is on! Ashley Judd shines in this unstoppable, untoppable box-office smash that co-stars Tommy Lee Jones. Judd plays Libby Parsons, who discovers that the husband she's convicted of murdering...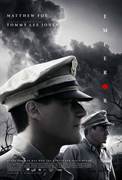 Emperor (2013)
A story of love and understanding set amidst the tensions and uncertainties of the days immediately following the Japanese surrender at the end of World War II. On the staff of General Douglas MacArthur...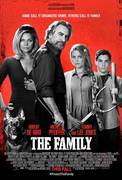 The Family (2013)
A mafia boss and his family are relocated to a sleepy town in France under the witness protection program after snitching on the mob. Despite the best efforts of Agent Stansfield (Tommy Lee Jones) to keep...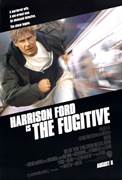 The Fugitive (1993)
Catch him if you can. The Fugitive is on the run! Harrison Ford and Tommy Lee Jones race through the breathless manhunt movie based on the classic TV series. Ford is prison escapee Dr. Richard Kimble,...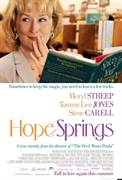 Hope Springs (2012)
Kay and Arnold are a devoted couple, but decades of marriage have left Kay wanting to spice things up and reconnect with her husband. When she hears of a renowned couple's specialist in the small town...