The Family (2013)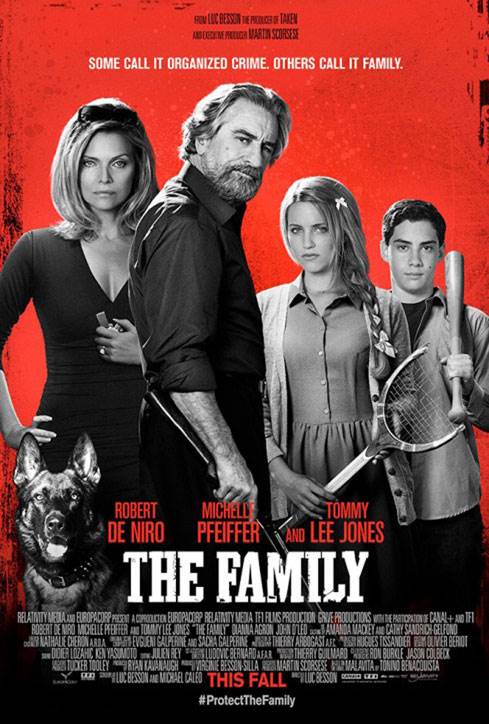 Share this:
| | |
| --- | --- |
| Director: | |
| Cast: | |
| Released: | Friday, September 13, 2013 |
| Length: | 126 minutes |
| Studio: | Relativity Media |
| Genre: | Comedy |
| Rating: | Under 17 requires accompanying parent or adult guardian. |
Synopsis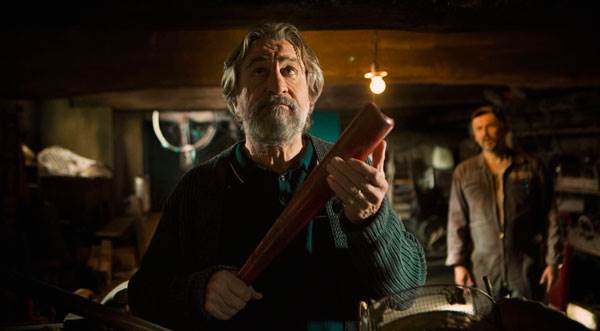 A mafia boss and his family are relocated to a sleepy town in France under the witness protection program after snitching on the mob. Despite the best efforts of Agent Stansfield (Tommy Lee Jones) to keep them in line, Fred Manzoni (Robert DeNiro), his wife Maggie (Michelle Pfeiffer) and their children Belle (Dianna Agron) and Warren (John D'Leo) can't help but revert to old habits and blow their cover by handling their problems the "family" way, enabling their former mafia cronies to track them down. Chaos ensues as old scores are settled in the unlikeliest of settings in this darkly funny film by Luc Besson (Taken, Transporter).

Purchase DVD/Blu-ray/4K UHD physical copy of The Family today at Amazon.com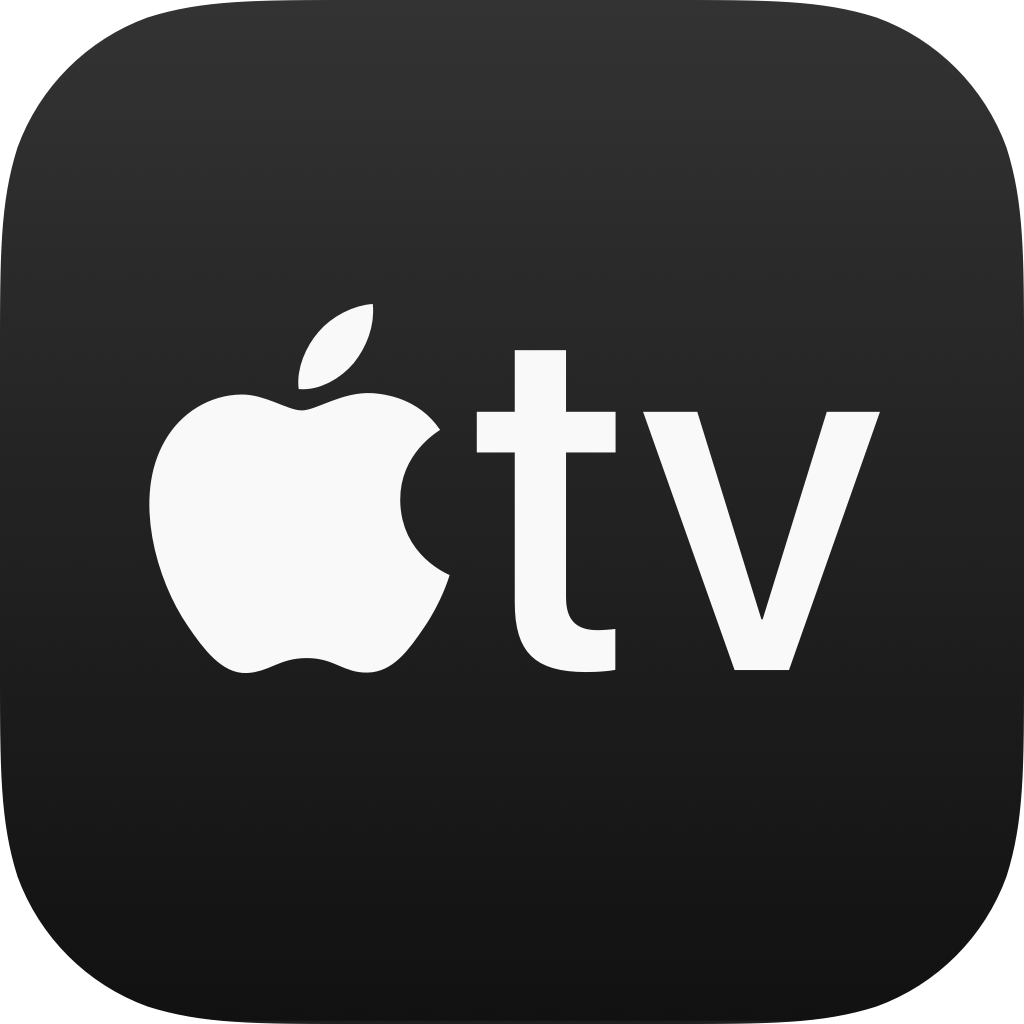 Download The Family in Digital HD/4K from the iTunes store.
The Family images are © Relativity Media. All Rights Reserved.
The Family Theatrical Review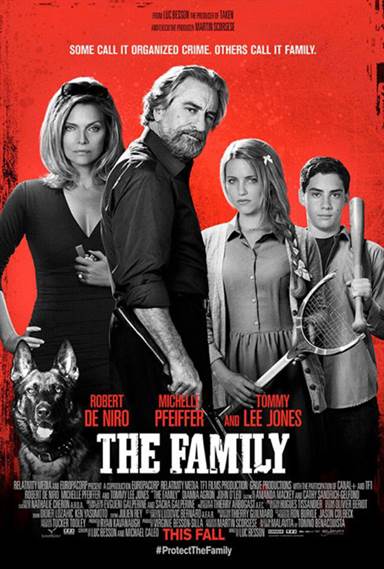 A fine cast, a notable director, and some very nice camerawork create Luc Besson's newest film The Family. Delivering a lot of family angst mixed with a good measure of chaos the movie works its way into the kind of comedy that often takes a chunk out of the box-office. Starring Robert De Niro, Michelle Pfeiffer, and Tommy Lee Jones The Family should have enough star power to attract a sizable audience, especially since the target 25 plus crowd should be available for a new movie this weekend.
The wacky script tells the tale of mafia member turned snitch Giovanni Manzoni aka Fred Blake (DeNiro) and his family who have been in a Federal Witness Security Program since he ratted out his old buddies to the United States Government. After failing to escape attention in several cities in Europe, Fred with his wife Maggie (Pfeiffer) and their children, Belle (Dianna Agron) and Warren (John D'Leo) find themselves in a small town in Normandy, France.
Quaint and its people still living in the past, the village makes a good hideout from the mob that's got a $20 million bounty on Fred's head. Trying to cope with their new digs Belle and Warren are introduced to their new high school. Warren quickly cases out the joint and starts dealing Mafia-style with his new manipulative classmates while Belle puts the hurt on some French creeps.
But it's Maggie and Fred who really can't deal with the local bumpkins and they create a lot of havoc with those who insult or try to take advantage of them. Director Luc Besson (Taken) moves his film along following the introduction of the New York crime family in this fish out of water movie. Using De Niro's persona to the hilt as Fred, Besson creates a lot of laughs in the sleepy Normandy town then he gets more serious when it comes time to deal with those that want the whole family dead.
Besson does a good job of setting up his audience showing the family's quirky personalities then inserting the jaded agents who are protecting the relocated family. His comedy turns tongue in cheek with the Italian protectors Di Cicco (Jimmy Polumbo) and Caputo (Domenick Lombardozzi) treating their charges as paisanos. Their interaction with Maggie who feeds them her flavorful Italian dishes gets priceless. Even Tommy Lee Jones as managing Agent Stansfield turns in a good deadpan role for De Niro's character to bounce off his wacky wise-guy dialogue.
Michelle Pfeiffer steals the show as the woman who had to leave her former rich mafia lifestyle for a life on the run. She takes out her resentment on the locals with tricks befitting a mafia wife, especially on those who try to take advantage of her American ways. Although the scenes are very funny, you can't help seeing the sad side of Maggie's dilemma. It's a great character for Pfeiffer and Besson lets her play 'mama' Manzoni without limits.
The Family gets very wacky and over the top with impatient Fred knocking off those who offend him and using his mob ways of getting what he wants. It actually gets redundant at times giving the audience reason to doubt the character, but if you roll with it you'll enjoy the film as I did. Just look at it as retired criminal vagabonds fighting their way to the next town that hasn't heard of them.
Although I do like the impressive beauty of Dianna Agron (nearing 30 in real life) who plays the tough nurtured Belle, she's way too old to be cast as a teenager in the movie and it shows. Her affair with the substitute teacher becomes pointless knowing the actress is not only older than him but even looks it. This may not distract those who have watched Glee where she plays a cheerleader in the weekly sitcom, but in my humble opinion casting her in this role as a virgin is a stretch.
The Family has been rated R by the MPAA for violence, language, and brief sexuality. The sexual scene involving Belle may be downplayed as 'brief', but it's daunting nevertheless since it's between a teacher and a student. Be cautious when deciding to allow immature children to see the film as it does have some scenes that may be very inappropriate.
Grade: C
-- John Delia
Read More The Family Reviews
For more reviews please visit our film/television review section.
A mafia boss and his family are relocated to a sleepy town in France under the witness protection pr...
SPONSORED LINKS