Search Results For Robert De Niro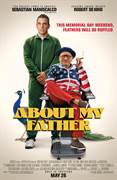 About My Father (2023)
The hottest comic in America, Sebastian Maniscalco joins forces with legendary Italian-American and two-time Oscar® winner, Robert De Niro (Best Actor, Raging Bull, 1980), in the new comedy ABOUT MY...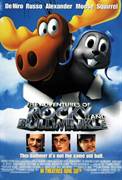 The Adventures of Rocky and Bullwinkle (2000)
Everyone's favorite moose and squirrel, Rocky and Bullwinkle, are back in an all-new live-action adventure! Those ruthless spies, Boris (Jason Alexander) and Natasha (Rene Russo), have wrangled...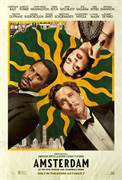 Amsterdam (2022)
From 20th Century Studios, New Regency, and acclaimed filmmaker David O. Russell comes "Amsterdam," an original crime epic about three close friends who find themselves at the center of one of the...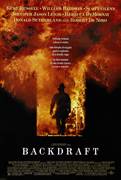 Backdraft (1991)
High action story of Chicago firemen has some of the most stupendous incendiary special effects ever filmed. But then there's that plot, B-movie hokum about a mystery arsonist torching strategic...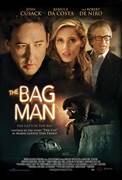 The Bag Man (2014)
THE BAG MAN is a taut crime thriller that follows the story of JACK (John Cusack), a tough guy with chronic bad luck but human touches. Hired by DRAGNA (Robert De Niro), a legendary crime boss to...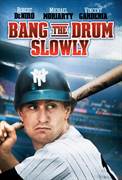 Bang The Drum Slowly (1973)
Robert De Niro and Michael Moriarty star in this superbly crafted film about the unlikely friendship between two baseball players. Moriarty plays the team's ace pitcher and social charmer; De Niro is...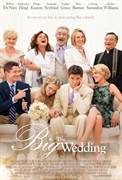 The Big Wedding (2013)
A charmingly modern family tires to survive a weekend wedding celebration that has the potential to become a full blown family fiasco. To the amusement of their adult children and friends, long...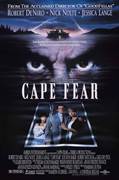 Cape Fear (1991)
Fourteen years after being imprisoned, vicious psychopath Max Cady (Robert De Niro) emerges with a single-minded mission: to seek revenge on his attorney Sam Bowden (Nick Nolte). Cady becomes a...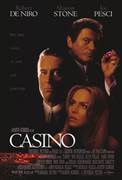 Casino (1995)
Robert De Niro, Sharon Stone, and Joe Pesci star in director Martin Scorsese's riveting look at how blind ambition, white-hot passion and 24-karat greed toppled an empire. Las Vegas 1973 is the...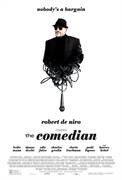 The Comedian (2017)
An aging comic icon, Jackie (Robert De Niro), has seen better days. Despite his efforts to reinvent himself and his comic genius, the audience only wants to know him as the former television character...