Search Results For Julia Stiles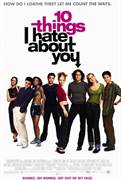 10 Things I Hate About You (1999)
Meet the Stratford sisters: pretty and popular Bianca (LARISA OLEYNIK), who has never had a date; and Kat (JULIA STILES), her older sibling, an ill-tempered harridan whose acerbic wit is matched only...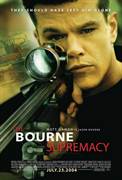 The Bourne Supremacy (2004)
Matt Damon returns as Jason Bourne, an amnesiac haunted by his past as a deadly government operative. Bourne's now hidden away with his girlfriend in Goa, but an assassin soon comes looking for...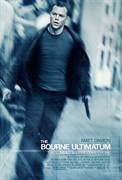 The Bourne Ultimatum (2007)
All he wanted was to disappear. Instead, Jason Bourne (Matt Damon) is now hunted by the people who made him what he is. Having lost his memory and the one person he loved, he is undeterred by the...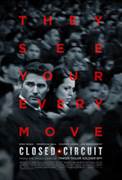 Closed Circuit (2013)
From the producers of TINKER, TAILOR, SOLDIER, SPY comes the new international thriller CLOSED CIRCUIT. Following a mysterious explosion in a busy London market, the police swoop in, a suspect is...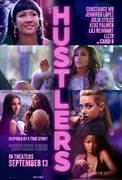 Hustlers (2019)
HUSTLERS follows a crew of savvy strip club employees who band together to turn the tables on their Wall Street clients. The film is inspired by an article published by New York Magazine entitled "The...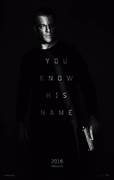 Jason Bourne (2016)
Matt Damon returns to his most iconic role in Jason Bourne. Paul Greengrass, the director of The Bourne Supremacy and The Bourne Ultimatum, once again joins Damon for the next chapter of Universal...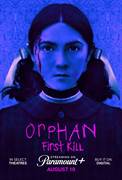 Orphan: First Kill (2022)
Esther's terrifying saga continues in this thrilling prequel to the original and shocking horror hit "Orphan." After orchestrating a brilliant escape from an Estonian psychiatric facility, Esther...