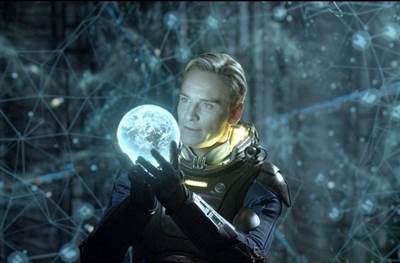 During a recent interview, Ridley Scott has confirmed that Prometheus 2 is, in fact, the next film he has lined up.

While speaking about his film, The Martian, alongside Matt Damon, Damon commented, "Ridley was done with the movie about two weeks after we shot!" Ridley added, "I was already on to my next movie! I was starting to look for locations for my next movie, which is Prometheus 2."

Ridley's original plans for the sequel would follow the quest of Noomi Rapace's Shaw and the head of Michael Fassbender's David as they find the hole of the Engineer, who we saw at the end of the last film.

Production is said to begin in early 2016.