Kit Harington Teases at Game of Thrones Return
Sep 15, 2015 03:11 PM EST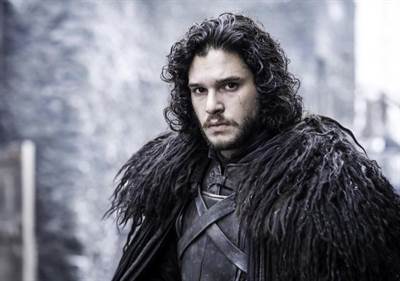 Kit Harington, who plays Jon Snow in HBO's "Game of Thrones", gave an interview recently, and hinted at the return of his seemingly dead character.

"The important thing is that I now know exactly how long I am still under contract … Let's just say that 'Game of Thrones' will remain a part of my life for a while, I'll probably be in my thirties when it's over", said Harington.

While some may not be surprised at this news, it is , at least, giving fans more to go on that just some wishful thinking. However, who's to say in what capacity Harington will be returning as.

The new season of "Game of Thrones" will premier in April of 2016.

Filed Under: kit harington, hbo, game of thrones
SPONSORED LINKS