Sep 16, 2015 04:46 PM EST
Pacific Rim Sequel On Hold Indefinitely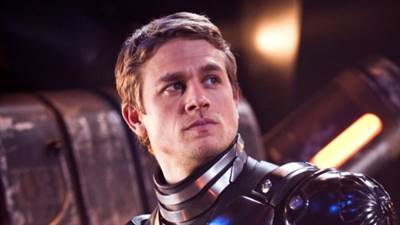 Looks like we won't be getting that "Pacific Rim" sequel, after all.

Legendary Pictures announced that they have put the sequel on hold indefinitely.

The sequel was announced last year by Guillermo del Toro, and the plan was to begin filming in November of this year, and release the film in August 2017.

The original film cost about $190 million to make, and the sales weren't quite as good as expected. In the US, it only made $101 million, but fared better in the international market making $310 million.
comments powered by

Disqus