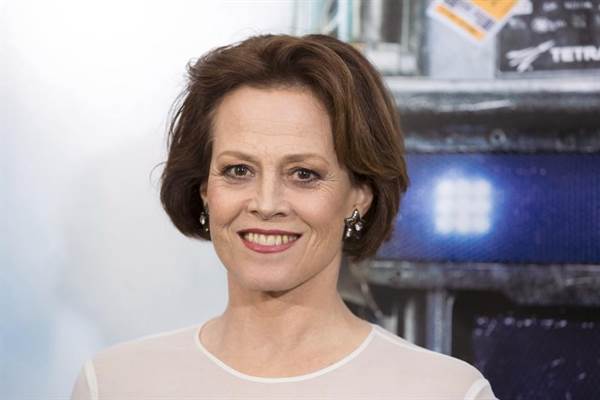 Direct Paul Feig tweeted some Ghostbusters casting news today, letting a little cat out of the bag.

"Gang, trying to keep surprises but this is about to leak, so I'll tell you myself: the awesome Sigourney Weaver is going to be in our movie!"

Weaver will be joining the cast, which already includes Melissa McCarthy, Kristen Wiig, Leslie Jones, Kate McKinnon and Chris Hemsworth. Bill Murray, Dan Akroyd and Ernie Hudson are also rumored to be making appearances.

The reboot of Ghostbusters is slated for July 22, 2016 release.