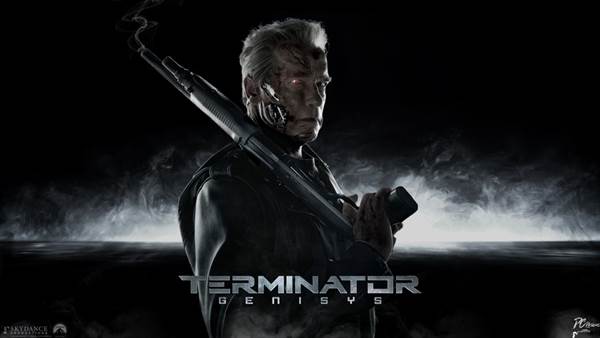 Terminator:Genysis didn't fare as well as expected, but that doesn't mean we won't be seeing more films for the franchise. However, don't expect them to be released any time soon.

Dana Goldberg, Skydance Media's chief creative officer, recently spoke at The Wrap's 6th Annual Media Leadership Conference TheGrill, about the franchise's future.

"I wouldn't say on hold, so much as re-adjusting", said Goldberg. "We are not going to begin production at the beginning of next year, because again, it would be silly to not have to worry about what audiences have to say."

The film had decent success in the international market, however, with gross earning totaling around $350 million.

Goldberg went on to say, "Happily, we live in the world where the domestic number had a level of importance 10 or 15 years ago - I'm not saying it's not important, it is - but we have to play to a worldwide market."