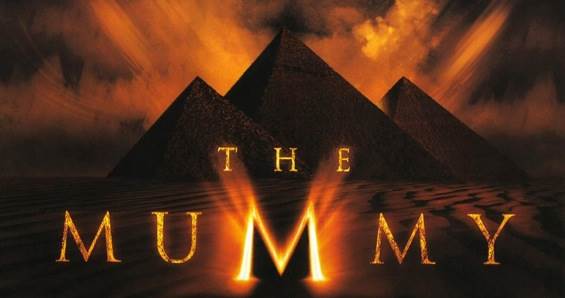 Universal will be launching a new "Mummy" to start their new monsters franchise, but this time, we could see a female lead in the film.

Boris Karloff played the Mummy back in 1932, and in 1999, Arnold Vosloo took the lead. Now, casting is open to either male or female. The studio has two different stories set up, one for male and one for female, just in case. Casting is scheduled to begin within the next couple of months.

Universal's newest take on their monster franchise will begin with The Mummy, but possibly also include films for classic characters like Dracula, Frankenstein, the Invisible Man, the Bride of Frankenstein and vampire hunter Van Helsing.

The "Mummy" reboot will premier in US theaters on March 24th, 2017.