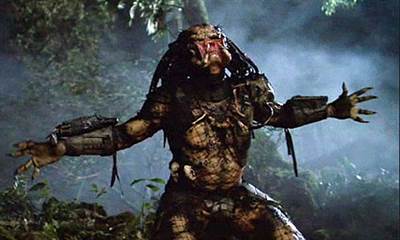 The script for the sequel to 20th Century Fox's Predator has been completed and handed in, according to Fred Dekker, the script writer. This marks one step closer to the sequel that many fans are curious and excited about.

The film project was announced last summer by director Shane Black along with Dekker. There weren't any details released about the plot, other than it would be an "inventive sequel" to the original. Producer John Davis said, "The writing is so fresh, the perspective is so fresh. I'm telling you you're going to get something you don't expect and you're going to say, 'This is the most entertaining way to reinvent a franchise.'"

The original 1987 film starred Arnold Schwarzenegger and followed a team of United States special forces that becomes the target of an alien who hunts them down for sport. There was a direct sequel in 1990, as well as crossover films with the Alien franchise.

No release date has been announced yet.