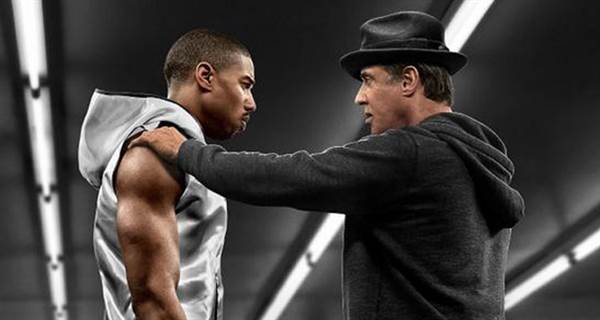 It has been reported that the sequel to "Creed" will most likely be released by MGM in November 2017.

"Creed" has grossed more than $105 million domestically and even earned Sylvester Stallone an award at the Golden Globes for best supporting actor.

Stallone gave some hints as to what we could possibly be seeing in the sequel, saying, "Ryan (Creed director) has some ideas of going forward and backward and actually seeing Rocky and Apollo together. Think of 'The Godfather 2.' That's what he was thinking of, which was kind of ambitious."

The date of release isn't set in stone, and there is a chance that Ryan Coogler may not be able to return as the director, since he in talks to direct Marvel's "Black Panther".