Creed (2015)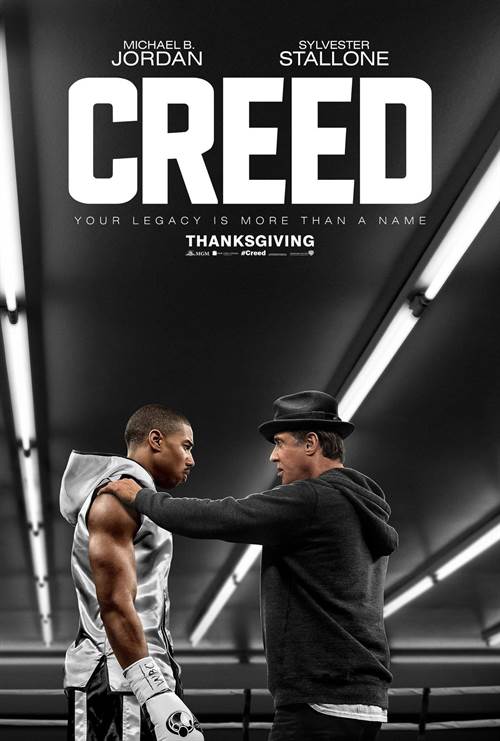 Share this:
| | |
| --- | --- |
| Director: | |
| Writers: | |
| Cast: | |
| Released: | Wednesday, November 25, 2015 |
| Length: | 132 minutes |
| Studio: | Columbia Pictures |
| Genre: | Drama |
| Rating: | Some material may be inappropriate for children under 13. |
Synopsis
Adonis Johnson (Michael B. Jordan) never knew his famous father, world heavyweight champion Apollo Creed, who died before he was born. Still, there's no denying that boxing is in his blood, so Adonis heads to Philadelphia, the site of Apollo Creed's legendary match with a tough upstart named Rocky Balboa. Once in the City of Brotherly Love, Adonis tracks Rocky (Sylvester Stallone) down and asks him to be his trainer. Despite his insistence that he is out of the fight game for good, Rocky sees in Adonis the strength and determination he had known in Apollo—the fierce rival who became his closest friend. Agreeing to take him on, Rocky trains the young fighter, even as the former champ is battling an opponent more deadly than any he faced in the ring. With Rocky in his corner, it isn't long before Adonis gets his own shot at the title…but can he develop not only the drive but also the heart of a true fighter, in time to get into the ring?

Purchase DVD/Blu-ray/4K UHD physical copy of Creed today at Amazon.com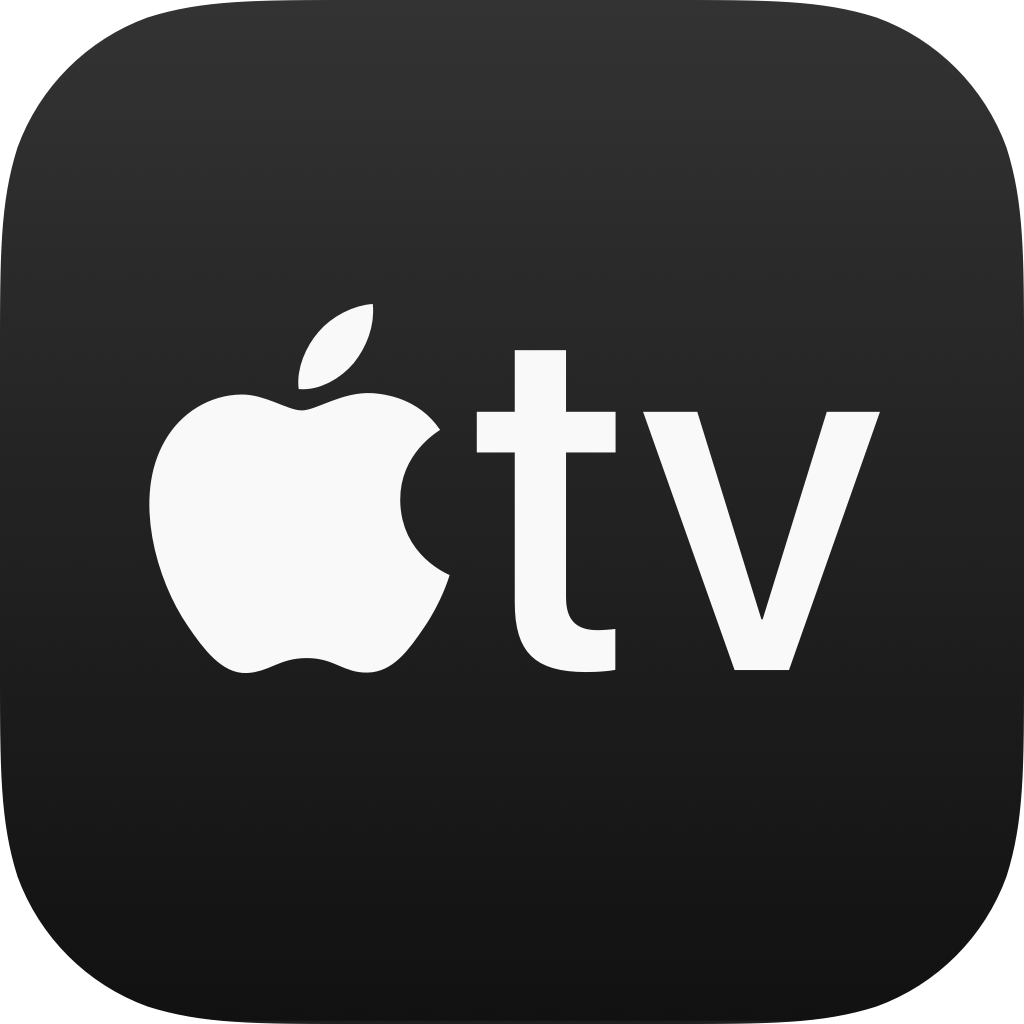 Download Creed in Digital HD/4K from the iTunes store.
Creed images are © Columbia Pictures. All Rights Reserved.
Creed II Begins Production in Philadelphia
4/2/2018 3:46 PM EDT
MGM and Warner Bros. Pictures' Creed II began production today in Philadelphia. The film is the sequel to 2015's Creed and continuation to the Rocky Franchise. "When I wrote and directed Creed, I wanted to tell a human story about a family from a new perspective, while also paying homage to the Rocky characters we've all grown up knowing and loving. I've known Steven was an amazing filmmaker since...
More>>
Sylvester Stallone to Direct Creed 2
10/10/2017 4:58 PM EDT
Sylvester Stallone has announced that he will be directing the upcoming sequel to Creed. Stallone took to Instagram to make the announcement, saying, "Looking forward to directing and Producing The incredibly talented Michael B Jordan in CREED 2 next year ... One more Round!"Michael B. Jordan will reprise his role of Adonis Johnson, the son of the late Apollo Creed. There have been rumors that in ...
More>>
Sylvester Stallone Won't Be Involved in First Blood Remake
7/17/2017 2:59 PM EDT
Sylvester Stallone has officially let everyone know that he will not be taking part in the remake of First Blood.  Rumors have been swirling around the Tiger Shroff project, but now we can lay those to rest.Stallone commented through a spokesperson, saying that "any involvement in Tiger Sharoff's Rambo is not happening, under any circumstances."  He isn't making this statement out of any displeasu...
More>>
Creed Sequel Set with Possible Late 2017 Release
1/11/2016 5:05 PM EDT
It has been reported that the sequel to "Creed" will most likely be released by MGM in November 2017."Creed" has grossed more than $105 million domestically and even earned Sylvester Stallone an award at the Golden Globes for best supporting actor. Stallone gave some hints as to what we could possibly be seeing in the sequel, saying, "Ryan (Creed director) has some ideas of going forward and backw...
More>>
Creed Theatrical Review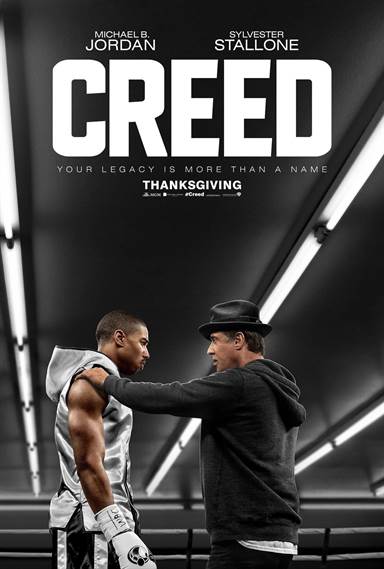 Legacy – it's a powerful word. It can open doors for a person and/or it can be a heavy burden someone carries throughout their life. That theme permeates the new movie
Creed
in more ways than one. Not only is legacy part of the film itself, but it also is an underlying tone about the
Rocky
Saga and Sylvester Stallone's career.
Adonis Johnson (Michael B. Jordan; Fruitvale Station) is a troubled kid, having bounced around foster homes and, eventually, landing in Juvenile detention. When his deceased father's wife, Mary Ann "Ma" (Phylicia Rashad;The Cosby Show) takes him in, his whole life changes. He suddenly goes from being poor, homeless and parent-less, to living in a mansion with a woman who cares and makes sure he becomes educated and well mannered.
An adult now, Adonis can't quite move past the nagging feeling he was meant for more. He quits his job and moves to Philadelphia in hopes to become a professional boxer with the help of his father's rival and friend, World Champion boxer Rocky Balboa (Stallone; Rocky). Initially reluctant, Rocky takes on Adonis and, after winning one high profile fight, they find themselves up against the reigning World Champion, who exploits the last name Adonis has no desire to use, that of his of father, Apollo Creed.
Lets face it, had this movie been made without Stallone, it would have been a completely different film, and not nearly as good. Rocky had to be included in the next chapter of this saga or it would have been a cheap knock off of an iconic franchise. Stallone's performance is inspiring and reminiscent of Rocky's glory days, with a tinge of old Mickey thrown in for good measure.
Jordan does an admirable job as the tormented, former delinquent who can't quite let go of his familial instinct to be a champion. Casting Rashad was an excellent decision, as she embodies the spirit of "tough love" required in this role. Relative newcomer Tessa Thompson (Selma) as Adonis' love interest, Bianca, shows a great deal of potential as a musician, and is fair as an actress.
Paying homage to the original Rocky. while updating it for the times, is a fine line to balance and the production team does a good job. The soundtrack samples the iconic Rocky theme and is terrific until the climatic point in Adonis' training when a choir begins singing the words "gonna fly now". It cheapened the music and made an otherwise simple movie moment cheesy.
Thankfully, the writers and Director Ryan Coogler (Fruitvale Station) chose to end the film somewhat realistically with Creed losing the fight, but gaining credibility, instead of having him upset, and knock down, the World Champion.
While Creed probably won't win any awards, and won't be remembered as much as Rocky, it is entertaining. Anyone who is a boxing fan or a Rocky Fan will enjoy this latest movie and will find Stallone's performance of Balboa a walk down memory lane well worth traveling.
Grade: B
Read More Creed Reviews
For more reviews please visit our film/television review section.
Adonis Johnson (Michael B. Jordan) never knew his famous father, world heavyweight champion Apollo C...
SPONSORED LINKS