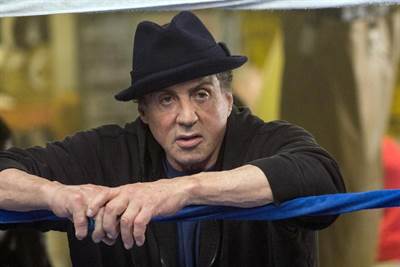 Sylvester Stallone has officially let everyone know that he will not be taking part in the remake of First Blood. Rumors have been swirling around the Tiger Shroff project, but now we can lay those to rest.

Stallone commented through a spokesperson, saying that "any involvement in Tiger Sharoff's Rambo is not happening, under any circumstances." He isn't making this statement out of any displeasure; in fact, he said, "I wish them well on their own".

The actor is keeping busy with his upcoming Creed sequel, which could be featuring a fight between Creed and the son of Drago, the Russian heavyweight who killed Apollo Creed in the ring during in Rocky IV.

They are hoping to begin production on the sequel next year.