Search Results For Michael B. Jordan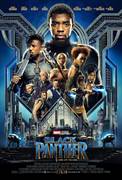 Black Panther (2018)
"Black Panther" follows T'Challa who, after the events of "Captain America: Civil War," returns home to the isolated, technologically advanced African nation of Wakanda to take...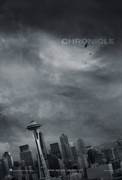 Chronicle (2012)
Seen through the lens of a troubled teen's video camera, yet filled with eye-popping action and jaw-dropping special effects, Chronicle is as real as it gets. When three ordinary high school...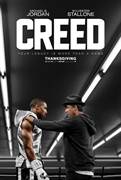 Creed (2015)
Adonis Johnson (Michael B. Jordan) never knew his famous father, world heavyweight champion Apollo Creed, who died before he was born. Still, there's no denying that boxing is in his blood...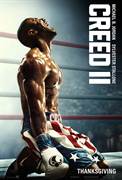 Creed II (2018)
Life has become a balancing act for Adonis Creed. Between personal obligations and training for his next big fight, he is up against the challenge of his life. Facing an opponent with ties to his...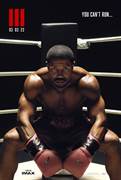 Creed III (2023)
After dominating the boxing world, Adonis Creed (Michael B. Jordan) has been thriving in both his career and family life. When a childhood friend and former boxing prodigy, Damian (Jonathan Majors)...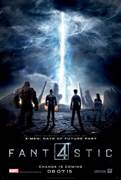 Fantastic Four (2015)
THE FANTASTIC FOUR, a contemporary re-imagining of Marvel's original and longest-running superhero team, centers on four young outsiders who teleport to an alternate and dangerous universe, which...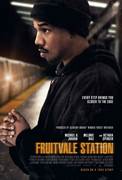 Fruitvale Station (2013)
FRUITVALE STATION follows the true story of Oscar Grant (Michael B. Jordan), a 22-year-old Bay Area resident who wakes up on the morning of December 31, 2008 and feels something in the air. Not sure...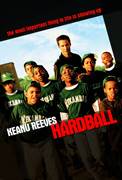 Hardball (2001)
Keanu Reeves, Diane Lane and a young Michael B. Jordan score in this uplifting story of triumph over adversity. Conor O'Neill (Reeves) is a down-on-his-luck gambler in debt to loan sharks. Desperate...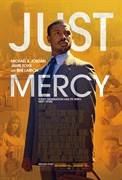 Just Mercy (2020)
Every generation has its hero. Meet ours. "Just Mercy" is based on the powerful and thought-provoking true story of young lawyer Bryan Stevenson (Jordan) and his history-making battle for...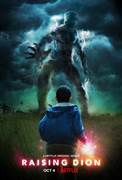 Raising Dion (2019)
After the unexpected death of her husband, Mark (Michael B. Jordan), Nicole Reeves (Alisha Wainwright) is busy enough just RAISING DION, the couple's 7-year-old son (Ja'Siah Young). Wrung out by...