Chronicle (2012)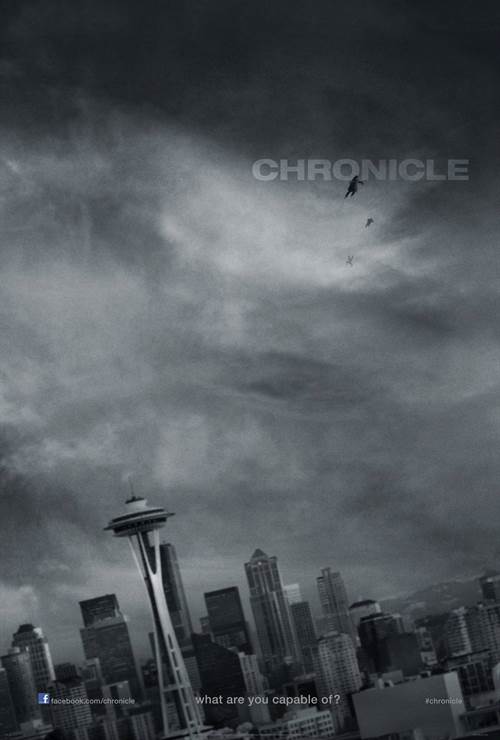 Share this:
| | |
| --- | --- |
| Director: | |
| Writers: | |
| Cast: | |
| Released: | Friday, February 3, 2012 |
| Length: | 84 minutes |
| Studio: | 20th Century Studios |
| Genre: | Sci-Fi/Fantasy |
| Rating: | Some material may be inappropriate for children under 13. |
Synopsis
Seen through the lens of a troubled teen's video camera, yet filled with eye-popping action and jaw-dropping special effects, Chronicle is as real as it gets. When three ordinary high school friends make an extraordinary discovery, they acquire amazing abilities beyond their understanding. But as their powers develop, so do their darker sides. Fun, harmless pranks soon lead to much riskier activities as the boys' "gifts" - and their lives - spin dangerously out of control!

Purchase DVD/Blu-ray/4K UHD physical copy of Chronicle today at Amazon.com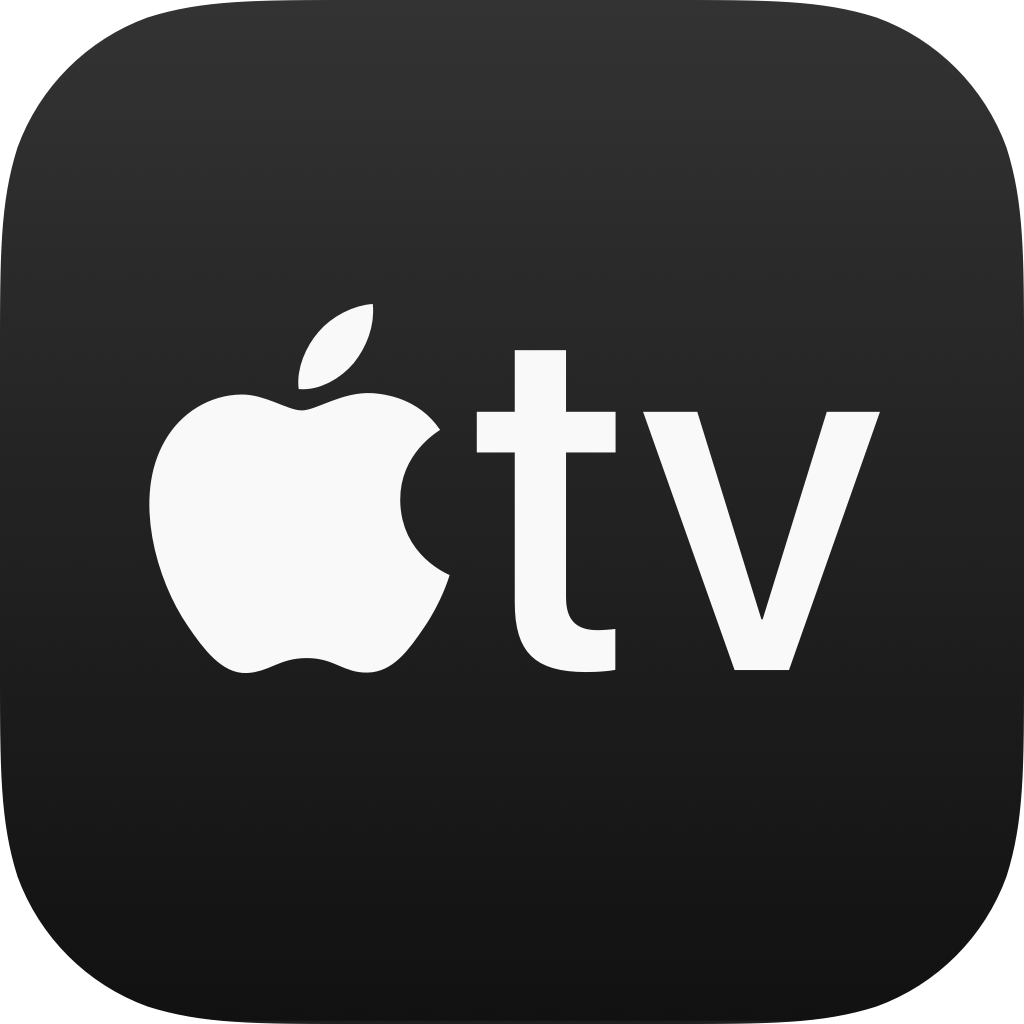 Download Chronicle in Digital HD/4K from the iTunes store.
Chronicle images are © 20th Century Studios. All Rights Reserved.
20th Century Fox considering Chronicle Sequel
3/8/2012 5:23 PM EST
With the teen super hero movie Chronicle being such a success it comes as no surprise that 20th Century Fox is considering a follow up. Fox apparently has approached Chronicles original screenwriter Max Landis to draft the sequel.Chronicle sees three high school friends trying to learn to control super natural abilities that were placed upon them after a bizarre discover underground one night. Hav...
More>>
Chronicle Theatrical Review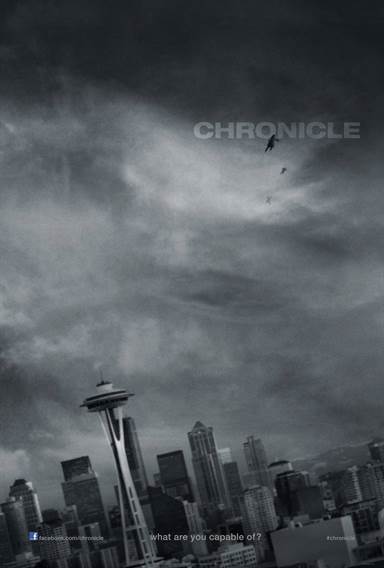 "It's all the buzz" and for good reason, Chronicle the movie takes aim for a box-office bundle with a "super-powered" film that's directed at one of the largest movie going audiences, pre-teen to 25. The highly imaginative, intensely thrilling teen film pushes all the right buttons providing a feeding for the frenzied populace that loves their movies on the edge and full of fantasy. If you fit into this mold, then Chronicle should be at the top of your list, for you it's a winner.

Andrew Detmer (Dane Dehaan) just purchased a camera and he's been shooting everything in sight, even taking it to his high school and recording for laughs, the cheerleaders practicing. His cousin Matt Garetty (Alex Russell) has some significant popularity in school being close to the very popular Steve Montgomery (Michael B. Jordon) who's running for class president. Andrew's chronicle of his everyday activities sort of melds an unusual friendship of the three different personalities.

Steve and Matt find a strange hole in the ground and they get Andrew to film the odd looking entrance. Being a leader, Steve decides to go into the cave like hole followed by Matt with Andrew filming the exploration. Attracted to a strange glowing object, the three are exposed to its rays. In the days that follow they begin to exhibit telekinetic powers and their world starts to change. When Andrew's passion for it starts to get aggressive due to problems at home, things start spiraling downward.

Director Joshua Trank (Big Fan) gives his film an amateur's camera eye view of the story as Andrew chronicles his daily activities including a few shots of his girl interest Casey (Ashley Hinshaw) who just happens to be a video fanatic herself. Using both Andrew's and Casey's footage we see the worlds of these teens change as they collide with their new powers. Smartly, Trank doesn't go off track and when there's action during some of the more aggressive confrontations, there's always video from a hospital corridor, a street camera or ­­­­guiding the camera with the boys telekinesis. It's fun just watching to see if Trank makes a mistake. At one time I thought I caught one, but realized Andrew had propped his camera on a nearby object and pressed record.

Trank thankfully doesn't get all jiggle with his cameras causing migraines like Cloverfield. Instead after a very short period we find Andrew's a very good cameraman as is Casey making for a more enjoyable flick. He's on point at all times, even during the flying scenes with clouds whizzing by and ominous storms gathering.


The young actors really work well together under Trank's guidance showing a bonding between the boys who really have very different personalities and problems. His own youth translates well into the making of the film and keeping it at the teen level, especially the fun antics that they are fond of generating.

The film has been rated PG-13 by the MPAA for intense action and violence, thematic material, some language.

FINAL ANALYSIS: For the young fantasy devotee, Chronicle shows best. (A)

-- John Delia
Read More Chronicle Reviews
For more reviews please visit our film/television review section.
Was not shot in Seattle, but in South Africa.
SPONSORED LINKS