Search Results For Michael Kelly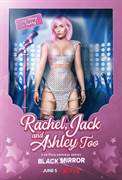 Black Mirror (2011)
Black Mirror is an anthology series that taps into our collective unease with the modern world, with each stand-alone episode a sharp, suspenseful tale exploring themes of contemporary...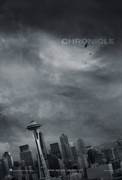 Chronicle (2012)
Seen through the lens of a troubled teen's video camera, yet filled with eye-popping action and jaw-dropping special effects, Chronicle is as real as it gets. When three ordinary high school...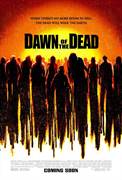 Dawn of The Dead (2004)
A young female nurse, named Anna, is caught in the middle of a world-wide chaos as flesh-eating zombies begin rising up and taking over the world and attacking the living. She escapes into the streets...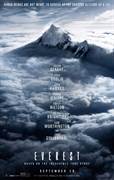 Everest (2015)
Inspired by the incredible events surrounding an attempt to reach the summit of the world's highest mountain, Everest documents the awe-inspiring journey of two different expeditions challenged beyond...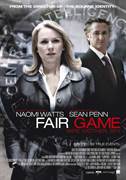 Fair Game (2010)
A suspense-filled glimpse into the dark corridors of political power, FAIR GAME is a riveting action-thriller based on the autobiography of real-life undercover CIA operative VALERIE PLAME (Naomi...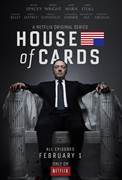 House of Cards (2013)
This wicked political drama slithers beneath the curtain and through the back halls of greed, sex, love and corruption in modern Washington D.C.v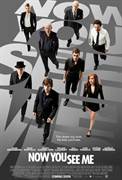 Now You See Me (2013)
Now You See Me pits an elite FBI squad in a game of cat and mouse against "The Four Horsemen," a super-team of the world's greatest illusionists. "The Four Horsemen" pull off a series of daring heists...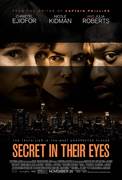 Secret in Their Eyes (2015)
A tight-knit team of rising investigators – Ray (Chiwetel Ejiofor) and Jess (Julia Roberts), along with their supervisor Claire (Nicole Kidman) – is suddenly torn apart when they discover...