Max Landis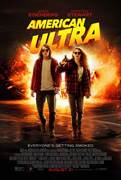 American Ultra (2015)
American Ultra is a fast-paced action comedy about Mike (Eisenberg), a seemingly hapless and unmotivated stoner whose small-town life with his live-in girlfriend, Phoebe (Stewart), is suddenly turned upside...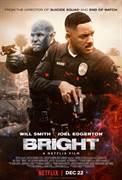 Bright (2017)
Set in an alternate present-day where humans, orcs, elves and fairies have been coexisting since the beginning of time, this action-thriller directed by David Ayer (Suicide Squad, End of Watch, writer...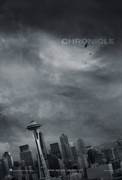 Chronicle (2012)
Seen through the lens of a troubled teen's video camera, yet filled with eye-popping action and jaw-dropping special effects, Chronicle is as real as it gets. When three ordinary high school friends...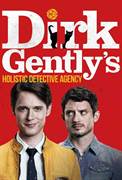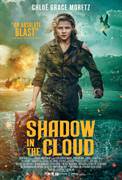 Shadow in The Cloud (2021)
In the throes of World War II, Captain Maude Garrett (CHLOË GRACE MORETZ) joins the all-male crew of a B-17 bomber with a top-secret package. Caught off guard by the presence of a woman on a military flight,...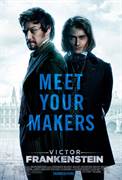 Victor Frankenstein (2015)
James McAvoy and Daniel Radcliffe star in a dynamic and thrilling twist on a legendary tale. Radical scientist Victor Frankenstein (McAvoy) and his equally brilliant protégé Igor Strausman...