Ryan Coogler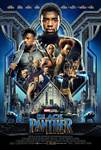 Black Panther (2018)
"Black Panther" follows T'Challa who, after the events of "Captain America: Civil War," returns home to the isolated, technologically advanced African nation of Wakanda to take...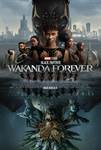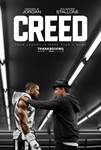 Creed (2015)
Adonis Johnson (Michael B. Jordan) never knew his famous father, world heavyweight champion Apollo Creed, who died before he was born. Still, there's no denying that boxing is in his blood,...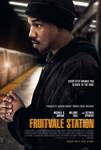 Fruitvale Station (2013)
FRUITVALE STATION follows the true story of Oscar Grant (Michael B. Jordan), a 22-year-old Bay Area resident who wakes up on the morning of December 31, 2008 and feels something in the air. Not sure what...