Search Results For Sylvester Stallone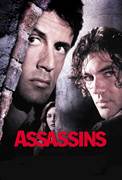 Assassins (1995)
Robert Rath is a seasoned hitman who just wants out of the business with no back talk. But, as things go, it ain't so easy. A younger, peppier assassin named Bain is having a field day trying to kill...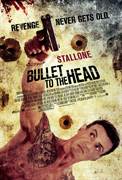 Bullet to the Head (2013)
When veteran hit man Jimmy Bobo (Sylvester Stallone) and his partner, Louis (Jon Seda), kill a corrupt ex-cop, Louis in turn loses his life to an ex-mercenary named Keegan (Jason Momoa). Detective...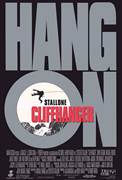 Cliffhanger (1993)
Sarah was an inexperienced climber. She trusted Gabe to rescue her. But something went wrong high above the valley floor...Sylvester Stallone, John Lithgow, Michael Rooker, Janine Turner and Ralph...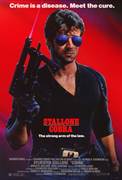 Cobra (1986)
A gang of neo-fascist thugs, led by the self-proclaimed 'Night Slasher', are breaking into people's homes & cars, then killing them at random. When of of these thugs holds up a food store &...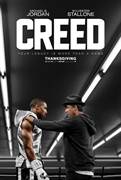 Creed (2015)
Adonis Johnson (Michael B. Jordan) never knew his famous father, world heavyweight champion Apollo Creed, who died before he was born. Still, there's no denying that boxing is in his blood...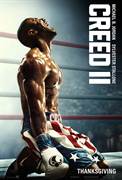 Creed II (2018)
Life has become a balancing act for Adonis Creed. Between personal obligations and training for his next big fight, he is up against the challenge of his life. Facing an opponent with ties to his...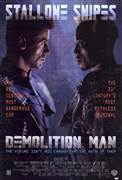 Demolition Man (1993)
Frozen in 1996, Phoenix, a convicted killer is "thawed" out for parole well into the 21st century. Revived into a crime-free society, Phoenix resumes his murderous rampage, and no one can stop him....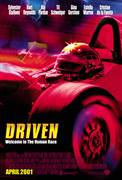 Driven (2001)
Talented rookie race-car driver Jimmy Bly has started losing his focus and begins to slip in the race rankings. It's no wonder, with the immense pressure being shoveled on him by his overly...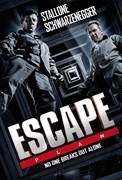 Escape Plan (2013)
Ray Breslin (Stallone) is a structural engineer who is wrongly convicted of a crime. Breslin designed a variety of high tech buildings and was a top structural engineer. After Breslin was wrongly...