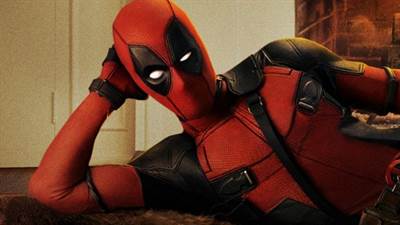 It has been confirmed that Fox is already working on a Deadpool sequel. The script will be written, once again, by Rhett Reese and Paul Wernick.

Deadpool, which opens this Friday, is on track to earn at least $65 - $70 million over the holiday weekend, making it a prime subject for a sequel.

Tim Miller will return to the project in a creative capacity, but won't be directing, as he did for the first film.