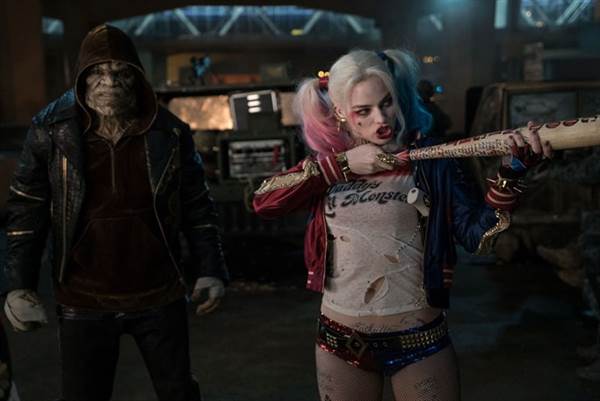 Suicide Squad, the upcoming Warner Bros. DCEU film, will be getting a bit of a makeover.

Rumor has it that the studio will be spending tens of millions of dollars on re-shoots, adding some more "lighthearted" scenes. With the release of their trailer, fans have responded to jokes throughout, and since what was shown was pretty much all the comedy content of the film, the studio decided to give fans what they want - more jokes and more banter.

We shall see if the cost pays off, or if the studio is taking a risk that won't really pan out.