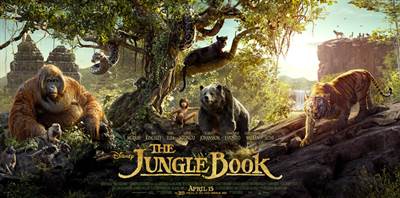 "The Jungle Book", which will be released Friday, has already had the greenlight given for a sequel. Disney is currently in talks with director Jon Favreau, as well as screenwriter Justin Marks.

The film is expected to do quite well this weekend, and has already brought in $28.9 million in a number of Asian and Latin American territories, including $7.6 million from India, $6.2 million in Russia and $2.6 million in Australia.

"The Jungle Book" will also be released in China, Brazil, France and Mexico this weekend.