The Jungle Book (2016)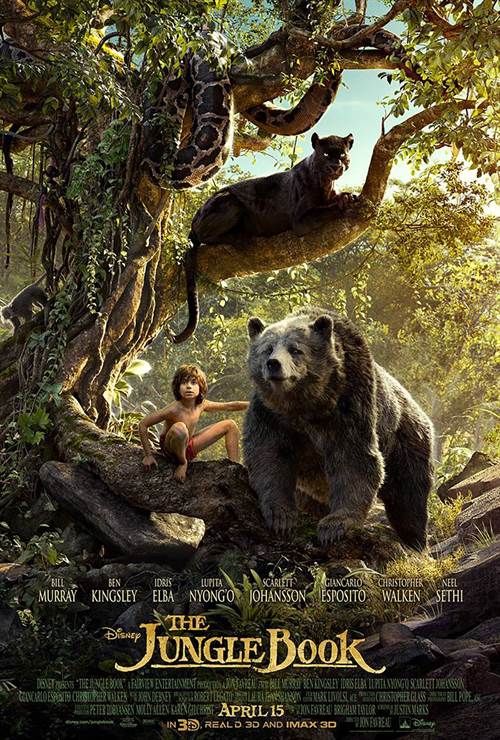 Share this:
| | |
| --- | --- |
| Director: | |
| Writers: | |
| Cast: | |
| Released: | Friday, April 15, 2016 |
| Length: | 105 minutes |
| Studio: | Walt Disney Pictures |
| Genre: | Action/Adventure |
| Rating: | Some material may not be suitable for children. |
Synopsis
Directed by Jon Favreau ("Chef," "Iron Man," "Elf"), based on Rudyard Kipling's timeless stories and inspired by Disney's classic animated film, "The Jungle Book" is an all-new live-action epic adventure about Mowgli (newcomer Neel Sethi), a man-cub who's been raised by a family of wolves. But Mowgli finds he is no longer welcome in the jungle when fearsome tiger Shere Khan (voice of Idris Elba), who bears the scars of Man, promises to eliminate what he sees as a threat. Urged to abandon the only home he's ever known, Mowgli embarks on a captivating journey of self-discovery, guided by panther-turned-stern mentor Bagheera (voice of Ben Kingsley), and the freespirited bear Baloo (voice of Bill Murray). Along the way, Mowgli encounters jungle creatures who don't exactly have his best interests at heart, including Kaa (voice of Scarlett Johannsson), a python whose seductive voice and gaze hypnotizes the man-cub, and the smooth-talking King Louie (voice of Christopher Walken), who tries to coerce Mowgli into giving up the secret to the elusive and deadly red flower: fire. The all-star cast also includes Lupita Nyong'o as the voice of the fiercely protective mother wolf Raksha, and Giancarlo Esposito as the voice of wolf pack's alpha male Akela. "The Jungle Book" seamlessly blends live-action with photorealistic CGI animals and environments, using up-to-the-minute technology and storytelling techniques to immerse audiences in an enchanting and lush world.

Purchase DVD/Blu-ray/4K UHD physical copy of The Jungle Book today at Amazon.com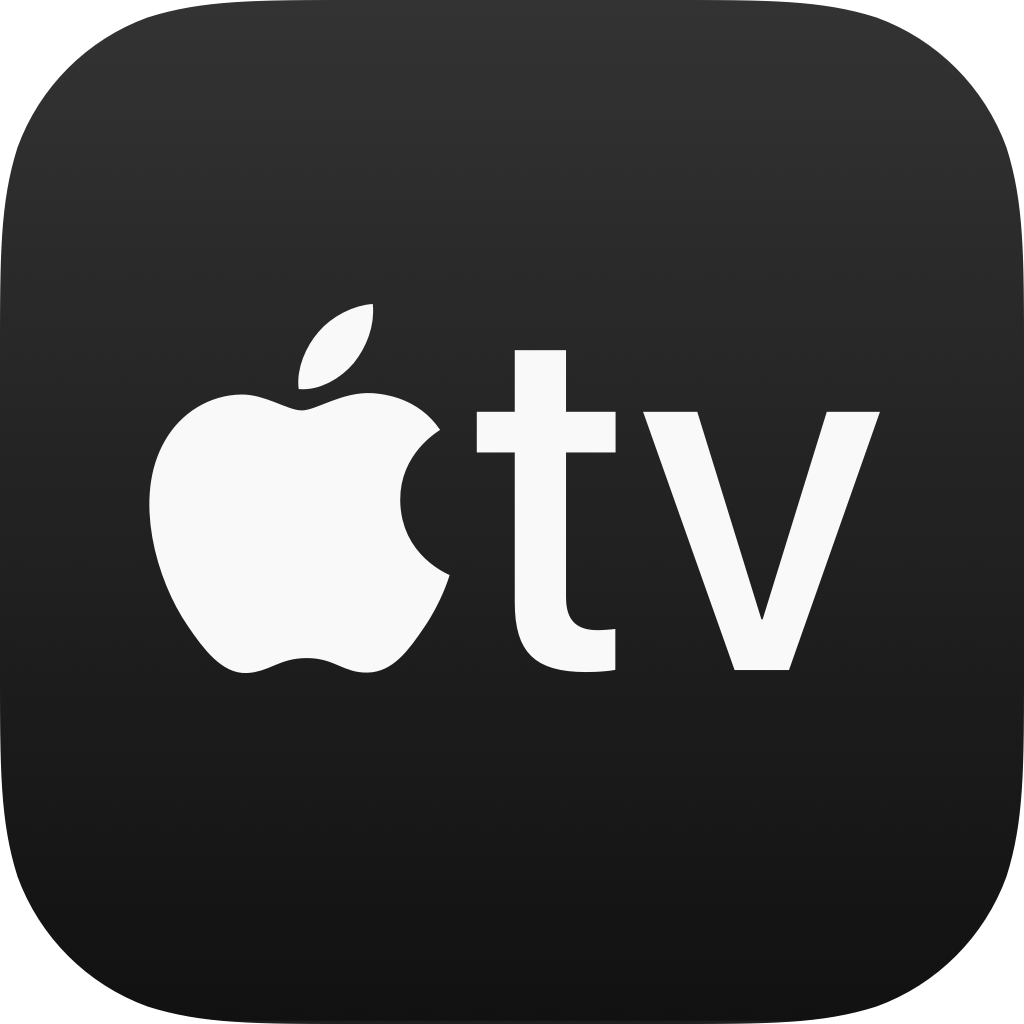 Download The Jungle Book in Digital HD/4K from the iTunes store.
Listen to the The Jungle Book soundtrack on Apple Music.
The Jungle Book images are © Walt Disney Pictures. All Rights Reserved.
Jungle Book 2 Greenlit by Disney
4/11/2016 4:22 PM EST
"The Jungle Book", which will be released Friday, has already had the greenlight given for a sequel. Disney is currently in talks with director Jon Favreau, as well as screenwriter Justin Marks.The film is expected to do quite well this weekend, and has already brought in $28.9 million in a number of Asian and Latin American territories, including  $7.6 million from India, $6.2 million in Russia a...
More>>
Win Complimentary Passes for two to a 3D Advance Screening of Di...
4/6/2016 11:44 AM EST
Walt Disney Pictures newest venture is turning their classic, animated movies into live action films.   Their latest release THE JUNGLE BOOK opens in theaters on April 15, 2016, but South Floridians can win passes to a complimentary 3D Advance Screening before it is released.To enter, download the Movie Hype App and "follow" THE JUNGLE BOOK. Be sure to tell us what you like most about the animated...
More>>
Bill Murray to Play Baloo in Disney's "The Jungle Book"
8/2/2014 5:10 PM EST
Veteran actor Bill Murray has joined the cast of Disney's The Jungle Book as the voice of Baloo. Disney recently announced that Academy Award winner Christopher Walken will play King Louie while Giancarlo Esposito will play Akela, and the previously confirmed cast includes Academy Award winners Ben Kingsley and Lupita Nyong'o as Bagheera and Raksha, respectively; Golden Globe winner Idris Elba as ...
More>>
The Jungle Book Blu-ray Review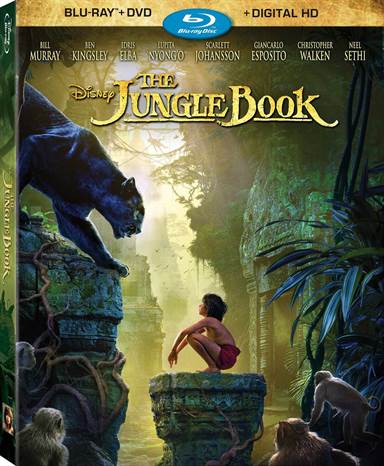 Most of us have grown up watching Disney movies, visiting Disney World, and watching all the Disney characters evolve. Disney characters all have a story to tell, and a bright ending to their stories, and
The Jungle Book
is no different.
This is not The Jungle Book movie on which I grew up on, which was released in 1967. No flat pictures, no colorful animations, no hues of only browns and green, this movie comes to life with the depths of a real jungle and real animals surrounding Mowgli, the man-cub. The depth perception in the first scene alone, despite this being a 2D production, had me checking my eyes for 3D glasses that weren't sitting on my face.
It took a little getting used to watching "real" animals have a conversation with Mowgli, played by Neel Sethi, but a few minutes into the movie, the dialogue seemed natural coming from a panther, a wolf, her cubs, a tiger, and a bear, just to name a few. Ben Kingsley voices the panther, Bagheera, who found Mowgli, the man-cub, after his human father was killed by a tiger, and brought home to the wolves. Kingsley is the perfect voice to play Bagheera, always the voice of reason. His voice is soothing and brings peace of mind to the viewer.
After being threatened by the tiger, Shere Khan (voiced by Idris Elba), Mowgli leaves the wolves and attempts to travel through the Jungle to the man-village. In his travels, he meets the lovable bear, Baloo, voiced by Bill Murray, who saves him from a mighty python. The python, who almost had Mowgli as a meal, recounted how Mowgli came to the jungle. It turns out that our big, lovable bear hero, who's not afraid of the big bad Python, is afraid of heights and is looking for a friend, which he finds in Mowgli.
While Bill Murray is an unexpected friend to the man-cub, Christopher Walken, who voices King Louie, the ape, is a far cry from the original animation. Walken was a brilliant choice to bring this re-invented character to life.
Watching Mowgli interact with his jungle family throughout his travels is breathtaking. He bows to the elephants to show respect and then rushes out to help a heard save their baby with ropes that Mowgli made from vines of the jungle.
Quite different from its predecessor from 1967, the digitally enhanced animals bring the jungle to life in a way not seen before in The Jungle Book. What is strange, is that while newcomer Sethi is the only "live" actor, his acting is untrained. Whether this is a genius choice by Director Jon Favreau (Iron Man) showing how a real boy would be in that situation, or a stumble with Sethi not being able to reconcile how he acts with his character, is a difficult call. In addition, while Mowgli's conversations with the animals has a real feel to it, one wonders where this little man-cub learns the human sarcasm and mannerisms he has when he's been brought up by wolves, and not humans.
Our favorite songs are still present, even though the images and voices of our beloved characters have changed. The quality of the Blu-ray in 1080p high definition only enhances the old story and turns it into new. Keep checking your face for the 3D glasses that aren't there- the image quality is absolutely breath taking, and instead of images popping out of the screen, you will want to reach into the jungle and bring things out with you.
The jungle comes alive with the DTS-HD Master Audio 7.1. The sound quality is amazing. If you close your eyes, you really feel like you are in the middle of the mudslide and rushing water. The music score rises and falls to complement the action in the scenes.
The extras on the Blu-ray are interesting for the adult viewers- seeing how the filmmakers brought the story to life in the 21st Century, actor interviews, and showing how sequences were created, but for the younger individual, it leaves much to be desired. Extras include: The Jungle Book Reimagined, I Am Mowgli, King Louie's Temple: Layer by Layer, and an Audio Commentary with director Jon Favreau.
The younger generation will love this new version, which is beautifully done, but as an adult, it's just missing the fun loving, funny acting that was present in the original animated movie. Regardless, I was mesmerized by the depth perception and cinematography presented in this Blu-ray, probably like none other seen before, and even though it took a bit to get used to with the one lone live actor talking to the very real looking digital animations of animals, this is a still must have Blu-ray for the Disney connoisseur and all families around.
Grade: B
Read More The Jungle Book Reviews
For more reviews please visit our film/television review section.
See Baloo, Bagheera, and Mowgli in this new clip from Disney's The Jungle Book! Directed by Jon...

Directed by Jon Favreau ("Iron Man"), based on Rudyard Kipling's timeless stories and...

Go behind the scenes with director Jon Favreau and see how The Jungle Book was brought to life. Dire...
SPONSORED LINKS