Search Results For Ben Kingsley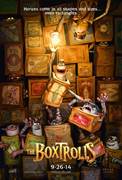 The Boxtrolls (2014)
The new 3D stop-motion and CG hybrid animated feature is a comedic fable that unfolds in Cheesebridge, a posh Victorian-era town obsessed with wealth, class, and the stinkiest of fine cheeses. Beneath...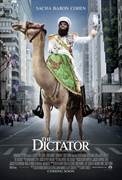 The Dictator (2012)
The film tells the heroic story of a dictator who risked his life to ensure that democracy would never come to the country he so lovingly oppressed. It is inspired by the best selling novel Zabibah...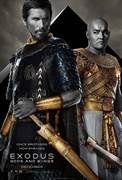 Exodus: Gods and Kings (2014)
From acclaimed director Ridley Scott (Gladiator, Prometheus) comes the epic adventure EXODUS: GODS AND KINGS, the story of one man's daring courage to take on the might of an empire. Using state of...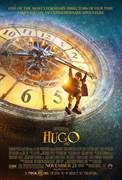 Hugo (2011)
Orphaned and alone except for an uncle, Hugo Cabret (Asa Butterfield) lives in the walls of a train station in 1930s Paris. Hugo's job is to oil and maintain the station's clocks, but to him, his more...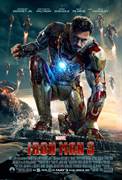 Iron Man 3 (2013)
Marvel Studios' "Iron Man 3" pits brash-but-brilliant industrialist Tony Stark/Iron Man against an enemy whose reach knows no bounds. When Stark finds his personal world destroyed at his enemy's...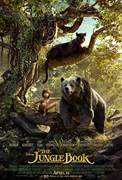 The Jungle Book (2016)
Directed by Jon Favreau ("Chef," "Iron Man," "Elf"), based on Rudyard Kipling's timeless stories and inspired by Disney's classic animated film, "The Jungle Book" is an all-new live-action epic...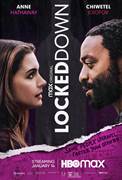 Locked Down (2021)
Just as they decide to separate, Linda (Anne Hathaway) and Paxton (Chiwetel Ejiofor) find life has other plans when they are stuck at home in a mandatory lockdown. Co-habitation is proving to be a...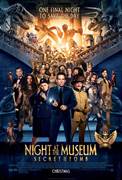 Night at the Museum: Secret of The Tomb (2014)
Get ready for the wildest and most adventure-filled Night At the Museum ever as Larry (Ben Stiller) spans the globe, uniting favorite and new characters while embarking on an epic quest to save the...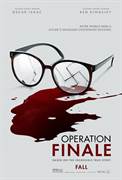 Operation Finale (2018)
MGM's true-life dramatic thriller, OPERATION FINALE, starring Oscar winner Ben Kingsley (Gandhi, Schindler's List) and Golden Globe winner Oscar Isaac (Star Wars: The Last Jedi, Ex...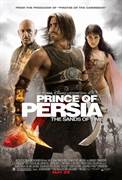 Prince of Persia: The Sands of Time (2010)
Ubisoft's popular video-game series of the same name gets adapted for the big screen in this sweeping fantasy adventure starring Jake Gyllenhaal and Gemma Arterton. The setting is sixth century...