Idris Elba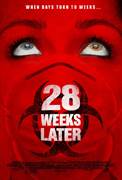 28 Weeks Later (2007)
Six months have passed since the virus wiped out London. British citizens are now returning to District One as part of an American military project to re-populate and re-start the city. But the infection...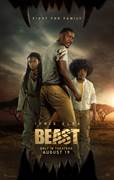 Beast (2022)
Sometimes the rustle in the bushes actually is a monster.Idris Elba (Fast & Furious Presents: Hobbs & Shaw, The Suicide Squad) stars in a pulse-pounding new thriller about a father and his two...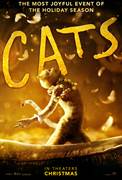 Cats (2019)
Universal Pictures and Working Title's Cats is a most-unexpected film adaptation of Andrew Lloyd Webber's beloved smash musical "Cats" and the poems from "Old Possum's Book of Practical Cats," by T.S....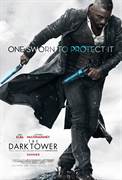 The Dark Tower (2017)
There are other worlds than these. Stephen King's The Dark Tower, the ambitious and expansive story from one of the world's most celebrated authors, makes its launch to the big screen. The last...
Fast & Furious Presents: Hobbs & Shaw (2019)
Ever since hulking lawman Hobbs (Dwayne Johnson), a loyal agent of America's Diplomatic Security Service, and lawless outcast Shaw (Jason Statham), a former British military elite operative, first faced...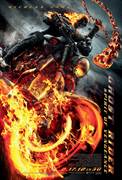 Ghost Rider Spirit of Vengeance (2012)
While hiding out in Eastern Europe, Johnny Blaze (Nicolas Cage) must once again become the Ghost Rider when members of a secret church sect hire him to save a boy from Satan.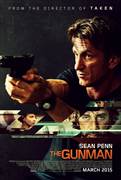 The Gunman (2015)
It has been eight years since Jim Terrier (Penn) worked as a black-ops assassin and now someone from his old organization wants him dead. Pursued across Africa and Europe by a team of elite hit men, Terrier...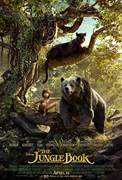 The Jungle Book (2016)
Directed by Jon Favreau ("Chef," "Iron Man," "Elf"), based on Rudyard Kipling's timeless stories and inspired by Disney's classic animated film, "The Jungle Book" is an all-new live-action epic adventure...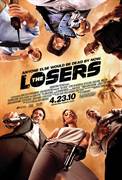 The Losers (2010)
An explosive tale of double cross and revenge, "The Losers" centers upon the members of an elite U.S. Special Forces unit sent into the Bolivian jungle on a search and destroy mission. The team--Clay,...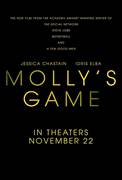 Molly's Game (2017)
MOLLY'S GAME is based on the true story of Molly Bloom, an Olympic-class skier who ran the world's most exclusive high-stakes poker game for a decade before being arrested in the middle of the...