Search Results For Giancarlo Esposito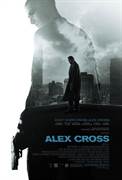 Alex Cross (2012)
ALEX CROSS follows the young homicide detective/psychologist (Tyler Perry), as he meets his match in a serial killer (Matthew Fox). The two face off in a high-stakes game of cat and mouse, but when...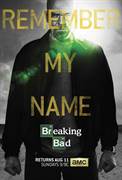 Breaking Bad (2008)
Emmy®-nominated veteran actor Bryan Cranston (Malcolm in the Middle, Little Miss Sunshine) heads the cast of Breaking Bad, portraying Walter White, a high school chemistry teacher whose life is...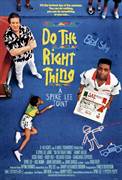 Do The Right Thing (1989)
This powerful visual feast combines humor and drama with memorable characters while tracing the course of a single day on a block in the Bedford-Stuyvesant area of Brooklyn. It's the hottest day of...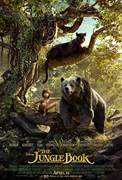 The Jungle Book (2016)
Directed by Jon Favreau ("Chef," "Iron Man," "Elf"), based on Rudyard Kipling's timeless stories and inspired by Disney's classic animated film, "The Jungle Book" is an all-new live-action epic...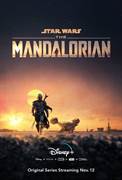 The Mandalorian (2019)
After the stories of Jango and Boba Fett, another warrior emerges in the Star Wars universe. "The Mandalorian" is set after the fall of the Empire and before the emergence of the First Order. We...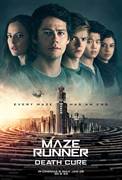 The Maze Runner: The Death Cure (2018)
In the epic finale to the Maze Runner saga, Thomas leads his group of escaped Gladers on their final and most dangerous mission yet. To save their friends, they must break into the legendary Last...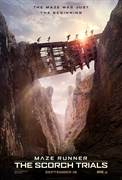 The Maze Runner: Scorch Trials (2015)
In this next chapter of the epic "Maze Runner" saga, Thomas (Dylan O'Brien) and his fellow Gladers face their greatest challenge yet: searching for clues about the mysterious and...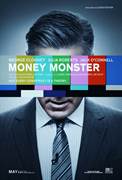 Money Monster (2016)
In the taut and tense thriller Money Monster, Lee Gates (George Clooney) is a bombastic TV personality whose popular financial network show has made him the money wiz of Wall Street. But after he...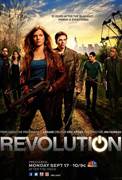 Revolution (2012)
What would you do without it all? In Revolution, an epic adventure thriller from Supernatural's Eric Kripke, J.J. Abrams' Bad Robot Productions and Iron Man's Jon Favreau, a family struggles to...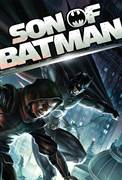 Son of Batman (2014)
With his son in tow, Batman wages war against the villain Deathstroke and the League of Shadows, all while teaching his headstrong boy that one can't fight crime by becoming a criminal. With help...