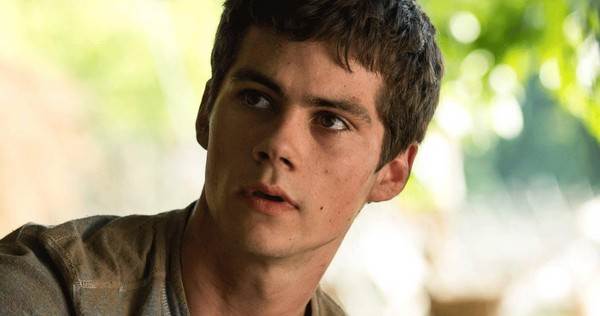 Dylan O'Brien, who starred in the The Maze Runner films, is currently in negotiations to play the lead role, Mitch Rapp, in the upcoming film American Assassin. The film is the adaptation of the bestselling novel series by Vince Flynn.

Mitch Rapp carries out covert counter-terrorist operations for the CIA in the book series, and in this film, we will see him learn and hone his craft from his mentor, who will be played by Michael Keaton.

Production for the film begins in the fall. No word yet on a release date.