May 13, 2016 05:05 PM EST
Michael B. Jordan In Talks to Star in Black Panther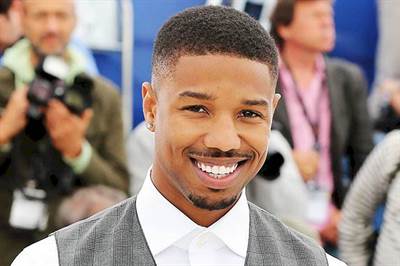 It's been reported that Michael B. Jordan is currently in talks to star in Marvel's upcoming "Black Panther" film. Also in talks to star in the film is Lupita Nyong'o.

Chadwick Boseman will star as the lead character, and the other other roles are unknown as of yet.

Black Panther was introduced to the world in the "Captain America: Civil War" film. The character, whose name is T'Challa, is the prince of the African nation of Wakanda and after his father's death becomes King as well as a warrior.

The "Black Panther" standalone film will be released on Feb. 16, 2018.