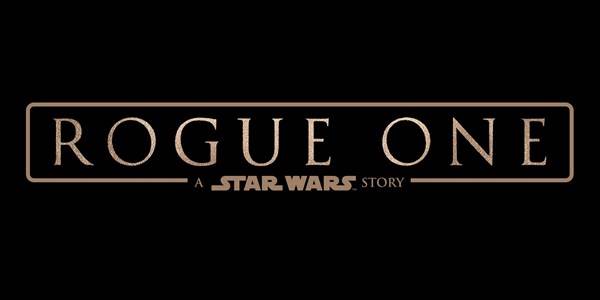 It was announced today that Disney's "Rogue One: A Star Wars Story" was going to be doing some major reshoots, and now, some more information has surfaced about the project.

According to reports, four weeks of reshoots will be made in order to lighten the mood of the film. Since the film occurs before the "New Hope" film timeline, and will end just as the New Hope will begin, they felt the needed to go back and capture the same tone that New Hope has; a more "classic" Star Wars film feel.

While reshoots are common for films nowadays, this will be more work than the usual tweaking that goes on.

"Rogue One: A Star Wars Story" is slated for a December 16 opening.