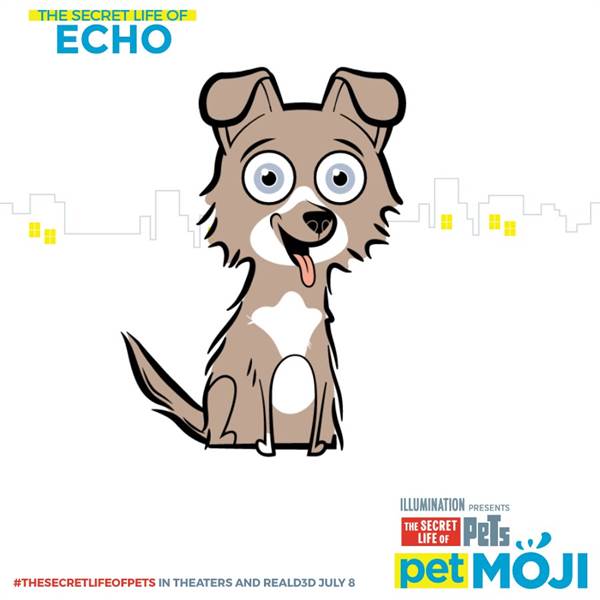 Are you a personal pet lover or know someone who is? Universal Pictures has launched a really fun website that allows you to create a custom PetMoji of your dog or cat that you can then download and share on social media. Simply go to www.mypetmoji.com and have fun creating your PetMoji!

The process is super easy, and a lot of fun! Once you are done customizing your pet, you can share your PetMoji on Facebook or Twitter, download it as a profile image, or you can download it and save it to your computer. If you share it, be sure to use #TheSecretLifeofPets.

The Secret Life of Pets is in theaters and Real3D on July 8.