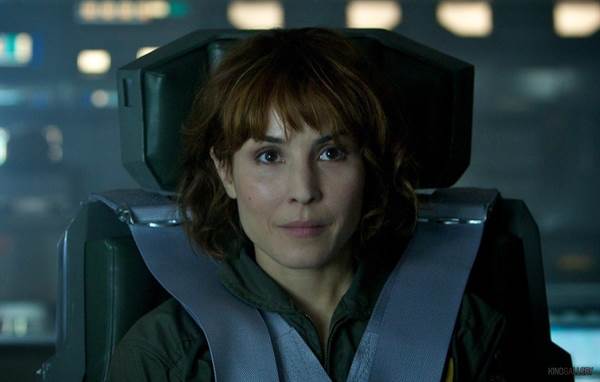 Contrary to what reports were about Noomi Rapace not wanting to join the cast of Alien: Covenant, the actress is rumored to be returning to the franchise.

Supposedly, Rapace is on set in Australia and it's rumored that she has filmed two weeks worth of scenes already. The film will be bringing back Michael Fassbender's robot character and will also include Katherine Waterston, Billy Crudup, Danny McBride and Demian Bichir.

There haven't been any confirmations of these rumors, so, unless one is made, we will just have to wait for the August 4, 2017 release to find out.