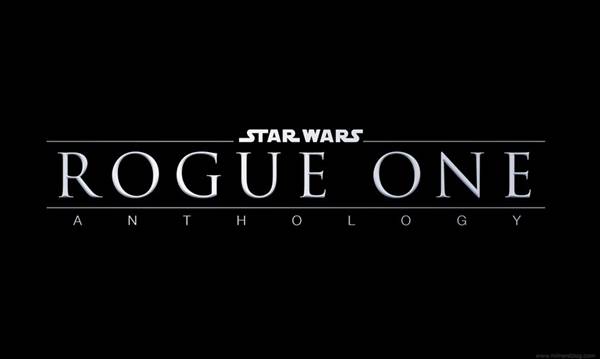 Some new details have emerged about the upcoming Rogue One: A Star Wars Story film, and fans won't be disappointed.

Darth Vader will be brought back into the fold, as well as the famous voice that we all know and love, James Earl Jones. The 85 year old will reprise his iconic role, which will be used throughout the film, but sparingly. Kathleen Kennedy, Lucasfilm president, did say however, that he will also be used in a crucial moment in the film.

The film will be taking place approximately 19 years after the events of Revenge of the Sith. We will see a Vader who is still trying to prove himself, alongside Director Orson Krennic, the film's main villain. Vader and Krennic have a tense relationship as Krennic thinks that Vader's volatility is a dangerous presence on their side.

Seeing Vader again will be a treat for fans of the franchise, for sure. Rogue One: A Star Wars Story is set to be released Dec. 16.