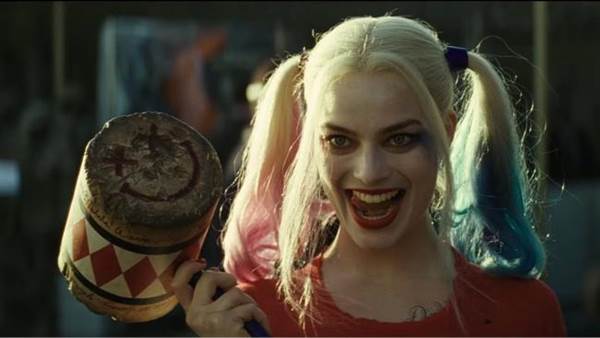 "Suicide Squad", the latest of a flurry of comic book based film releases, seems to be taking the box office by storm, despite many bad critical reviews.

The film has opened with over $8 million in seven international markets so far, including $2.9 million in South Korea and $2.7 million in France. Both solid figures. Overall, the film is expected to earn over $100 million internationally once is rolls out to 57 more markets.

Domestically, the film is expected to open with over $125 million in earnings, which would be a new record for an August debut.

Many reviewers have complained about the film's script, as well as the amount of characters in the story, but that doesn't seem to have stopped fans from rushing out and seeing the film.

"Suicide Squad" will be released tomorrow in the US.