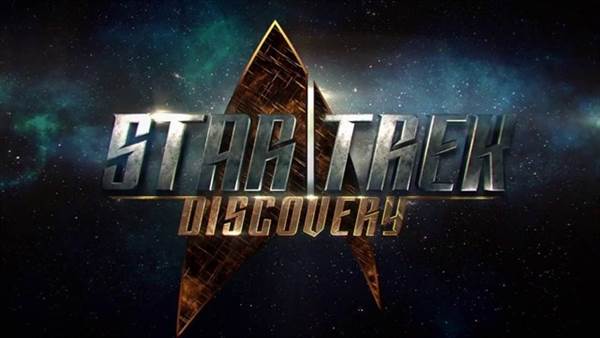 Star Trek: Discovery has been delayed yet again according to a statement released by CBS.

The statement reads: "Production on 'Star Trek: Discovery' begins next week. We love the cast, the scripts and are excited about the world the producers have created. This is an ambitious project; we will be flexible on a launch date if it's best for the show. We've said from the beginning it's more important to do this right than to do it fast. There is also added flexibility presenting on CBS All Access, which isn't beholden to seasonal premieres or launch windows."

Production was originally slated to begin in November, but was pushed back to January, with the main casting being complete in December. Cast member include Sonequa Martin-Green, Anthony Rapp, Doug Jones, Michelle Yeoh, Chris Obi, Shazad Latif, Mary Chieffo and the recently added James Frain.

The show was set to premier in May 2017, but that will now change due the delays.