Jan 25, 2017 03:29 PM EST
Television Icon Mary Tyler Moore Dies at Age 80
Mary Tyler Moore, the beloved and iconic actress, died this afternoon. She was 80 years old.

Moore made her way into the business through commercials and eventually worked her way into a television career, beginning with a starring role on The Dick Van Dyke Show. After that series ended, she starred in her own show, title The Mary Tyler Moore Show.

Moore's role in television both behind the cameras and in front of them, was one that showed women in a new light professionally and personally. On The Mary Tyler Moore show, she played a strong female lead, who was taking charge of her single life and focusing on advancing her career. She was also a producer, through her MTM production company that she ran with her husband at the time, Grant Tinker. MTM was responsible for not only her own show, but The Bob Newhart Show and Rhoda, among others. She won numerous awards for her work which included not only TV and film, but Broadway as well.

Having had diabetes since she was in her 20s, Moore had health issues throughout her life, as well as having brain surgery for a tumor back in 2011. While we don't know just yet what the cause of death was, she was said to be on a respirator for over a week.

She is survived by her husband of 33 years, Robert Levine, and was predeceased by her only child, Richard (by first husband Richard Meeker), who died accidentally in 1980 from a gunshot wound at the age of 24.
comments powered by

Disqus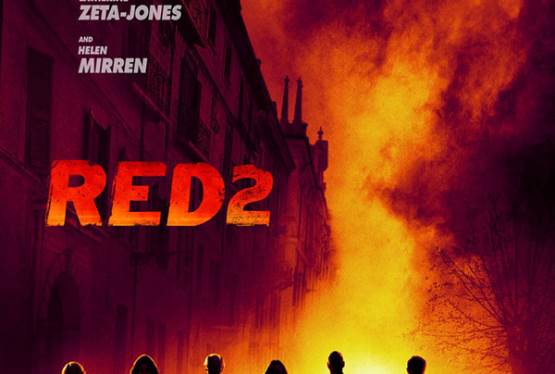 Red 2
WAS: $12.99
NOW: $9.99