Feb 06, 2017 02:48 PM EST
M. Night Shyamalan Tweets About Upcoming Split Sequel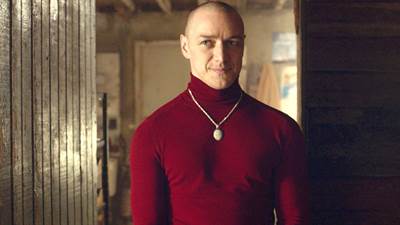 Director M. Night Shyamalan took to Twitter over the weekend to talk about a sequel for his latest successful film, Split.

"I have an 11 page outline for my next film in my bag. I can't tell you what it is, but If you've seen #Split…" tweeted Shyamalan.

Split, which has earned $98.7 million so far in the US, is about a man who has 23 personalities. Shyamalan said that Split is the second in a trilogy that began with 2000's Unbreakable, and that the outline he has for it is "very big, so that scares me a little."

Shyamalan also created the uber-hit The Sixth Sense, along with Signs, The Village and The Lady in the Water, among others.
comments powered by

Disqus