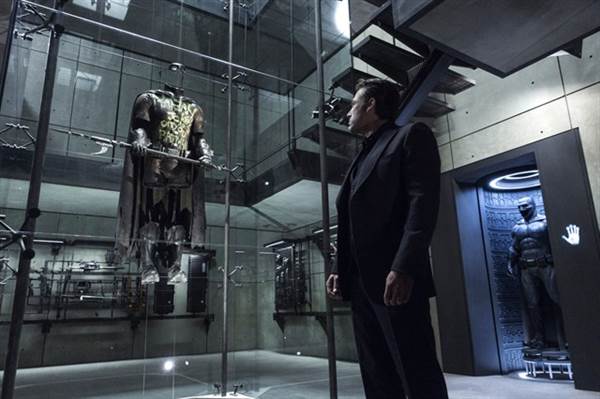 In a seemingly never ending saga, Matt Reeves has officially signed on to direct "The Batman".

Ben Affleck, who stars as Batman, was originally set to direct the film, but stepped back so that he could focus more on his starring role. Reeves was then offered the job, and negotiations started taking place. Just last week, however, it was announced that negotiations had been put on hold, but that they could possibly resume.

It is said that a deal was always thought to go through, and now that things are said and done, the film can get back on track.